Asantehene to hold durbars for Malian Prez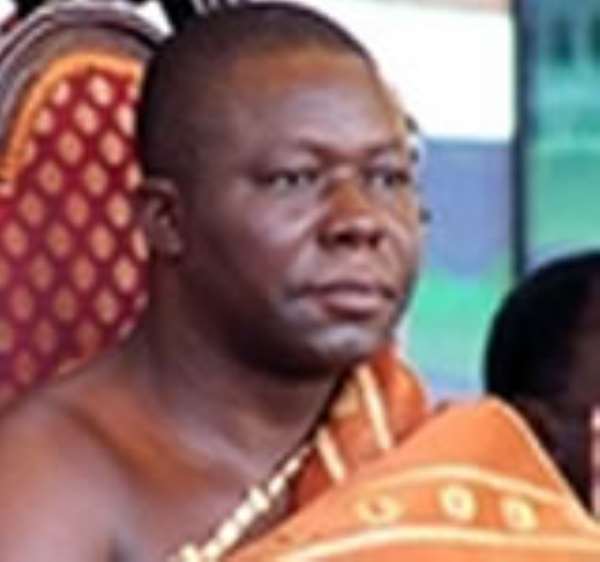 Otumfuo Osei Tutu II, the Asantehene, will hold a durbar in honour of President Amadou Toumani Toure of Mali on Friday, April 18.
The Asantehene will also organise another durbar for Her Highness Princess Maha Chakri Sirindhorn, Crown Princess of Thailand on Monday, April 21.
In a statement signed by Mr G. B. Osei-Antwi, media relations manage at the Manhyia Palace in Kumasi on Wednesday, indicated that both durbars would be held at the palace.
It said, the Malian President who would be on a three-day state visit to Ghana from Thursday 17 to April 19 would arrive in Kumasi on April 18.
The Princess who would also be in the country for the 12th Summit of UNCTAD from the 20th to 24th of April would arrive in Kumasi on Monday, April 21.
The statement said that the two separate durbars would start at eight o'clock in the morning and hoped that chiefs and the general public would attend the event in their numbers to make it a success.