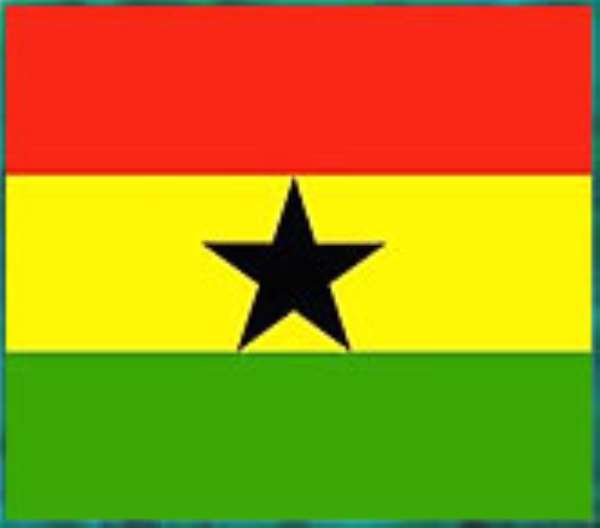 The 12th meeting of the United Nations Conference on Trade and Development UNCTAD XII is scheduled to take place in Ghana from 20th to 25th April 2008.
The conference under the theme" Addressing the Opportunities and Challenges of Globalization for Development" will be attended by about 4,500 representatives of UNCTAD's 193 states including several heads of state as well as participants from other international bodies, non-governmental organizations, business and academia.
Presidents from Brazil, Algeria, Finland, El-Savador, Nigeria, Senegal, Tanzania and Turkey have confirmed their participation in the conference.
Activities planned for the conference include a flag raising ceremony at the National Theatre on 17th April 2008 at 11am followed by the World Investment Forum to be staged on 18th April from 10am to 1:00pm and a Civil Society forum on 17th to 25th April.
The World Investment Forum will feature government officials, investors and investment promotion agencies from 193 countries and will focus on the "Investment-led globalization process, its trends and prospects."
There will also be a high-level event. This will provide a unique opportunity for heads of state and government as well as corporate leaders to explore the emerging International Investment Landscape.
The forum will produce a position document that will be presented on 21st April to the opening plenary of UNCTAD XII.
Many prominent figures from the world of politics, business and policy-making are expected to attend, including President John Agyekum Kufour, the President of Finland Tarja Halonen, Secretary General of the United Nations and Secretary General of UNCTAD. The debate will be moderated by high profile figures from the international media including the BBC, CNBC and the Financial Times.
The official opening of the conference will be held on 20th April 2008.
The conference's high-level discussion on 21st April will be devoted to Africa where the least developed countries (LDCs) are located. This session will be chaired by the United Nations Secretary General and moderated by UNCTAD Secretary General Supachai Panitchpakdi and will reflect the importance attached to ensuring that African countries benefit more from globalization.
The commodities boom and its development importance will be reviewed at the roundtable on 23rd April titled "The Changing Face of Commodities in the 21st Centaury".
22nd April will see the discussion on foreign direct trade and traditional transnational corporations at a roundtable discussion entitled "Creating an institutional environment conducive to increased foreign investment and sustainable development".
The 24th April roundtable discussion will focus on the continuing difficulties of least developed countries in shifting their economies away from dependence on the exports of primary commodities entitled "Developing Productive Capacities in least developed countries".
Two roundtable discussions on 25th April will tackle the matter of "Strengthening UNCTAD: enhancing its development role, its impact and institutional effectiveness".
Source: ISD