Ghana asked to ratify torture protocol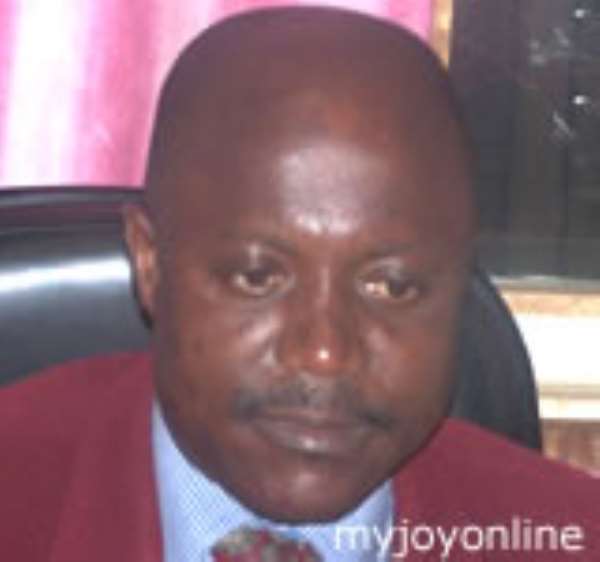 Professor Ken Attafuah, Executive Director of Justice and Human Rights Institute, has called on the government to ratify the Optional Protocol to the United Nations Convention Against Torture (OPCAT).
He explained that even though the government had signed the protocol, Ghana had an urgent obligation as a country with good track record on governance and human rights to ratify it.
Prof. Attafuah made the call at a roundtable consultative workshop on the ratification of OPCAT in Accra yesterday.
He said freedom from torture and cruel inhuman treatment and punishment was a fundamental human right that could not be negotiated by an individual or a state.
He further said that human rights and humanitarian law also forbade physical, mental and emotional torture.
He said Ghana, which has enviable credentials in all these areas as the leader of good governance and the rule of law, had no excuse for delaying in ratifying the OPCAT.
He said when Ghana ratified the OPCAT, the prisons and police cells would open their doors for regular visits to prevent torture taking place in these areas.
He explained that negligent conduct on the part the police and prison officers could amount to torture and therefore advised police officers to treat suspects in their care humanely so that they could not be liable to torture when Ghana ratified the protocol on torture.

The acting Commissioner of the Commission on Human Rights and Administrative Justice (CHRAJ), Miss Anna Bossman, said when a person was deprived of his liberty that did not mean that his dignity also should come under attack from the law enforcement agencies.
He said CHRAJ's visits to the prisons and police cells had helped to bring sanity and reduce ill-treatment of inmates.
Miss Bossman said with Ghana ratifying the OPCAT the visits to the 46 prisons and more than 500 police cells in the country could become regular.
He said for visits to be effective in controlling torture, they should be made unexpected so that the prison authorities and police would not prepare to paint a different picture of the real situation.
Miss Bossman said since 2005 when the visits were instituted CHRAJ had visited almost all the 46 prisons in the country, some police cells and witch camps, which had resulted in their improvement because of the awareness created.