Presidential candidates to debate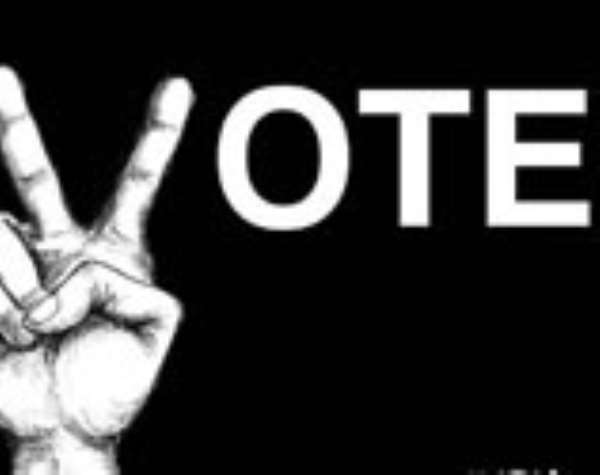 Candidates of four main political parties contesting the 2008 elections have agreed to participate in Presidential Debates under the auspices of the Institute of Economic Affairs (IEA).

A statement signed by Mrs Jean Mensa, Administrator of IEA, said Nana Addo-Dankwa Akufo-Addo of the New Patriotic Party (NPP), Prof. John Evans Atta Mills of the National Democratic Congress (NDC), Dr Edward Mahama of the People's National Convention (PNC) and Dr Paa Kwesi Nduom of the Convention People's Party (CPP) had confirmed their participation in the debates.

The IEA said it sent out invitations to the presidential candidates in January this year to debate and dialogue on key policy issues confronting the country, as part of its efforts to meaningfully contribute to the consolidation of multiparty democracy.

"The IEA is of the view that Presidential Debates are an effective way of invoking the electorate in the political process of the country," it said, adding that debates also provided a platform for the electorate to analyse the diverse plans the flag bearers had for the people to enable them to make informed choices on Election Day.

The Institute congratulated Mr Emmanuel Ansah-Antwi for his election as the presidential candidate of the Democratic Freedom Party and intimated that a formal invitation would be extended to him to participate in the debates.