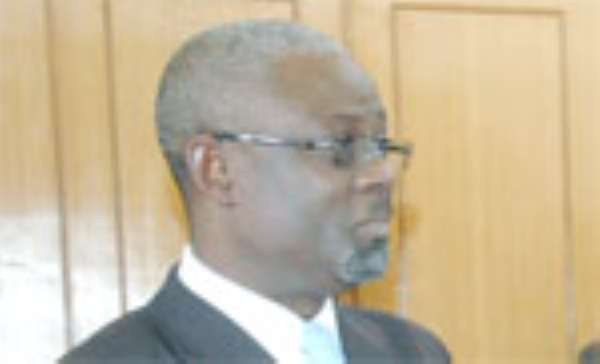 A top Indian telecommunications company, Itel has joined the race for acquisition of a 66- percent stake in Ghana Telecom (GT).
This follows President John Agyekum Kufuor's recent visit to India where he was among 14 African leaders attending a two-day African-Indian summit, designed to help fashion out a comprehensive framework to guide the economic cooperation between Africa and India in the future.
Itel, according to the Presidential Press Secretary Andrew Awuni, has expressed interest in owning a strategic stake in GT looking at the prospects in the company.
The divestiture of GT was stalled late last year when the leading bidders failed to shore up their bids with government calling for a fresh $1 billion price tag.
This necessitated a fresh bid to be opened by government.
Presently, some companies are undergoing the due diligence process with the transaction advisers, Ecobank Development Corporation (EDC) and Societe General.
A source with the transaction advisers indicates that France Telekom, Portugal Telecom and Vodacom whose bids were earlier rejected by government are still in the race to acquire the 66 percent stake in GT.
Dr. Benjamin Aggrey Ntim, Communications Minister recently stated that new companies have tabled fresh bids for ownership of the company and the best bidder would be given the nod to own the strategic stake.
"The bidding process is still ongoing and when we are okay with the companies' business plan proposals regarding investments in both landline and mobile services, we will offload the strategic stake, he added.
After a winner has been chosen by the transaction advisers, the Inter-Ministerial Committee comprising officials from the Office of the President, Ministries of Communications and Finance, and the Ghana Investments and Promotion C (GIPC) will approve the bid documents before the winner is announced.
By Charles Nixon Yeboah