$500m To Address Food Shortage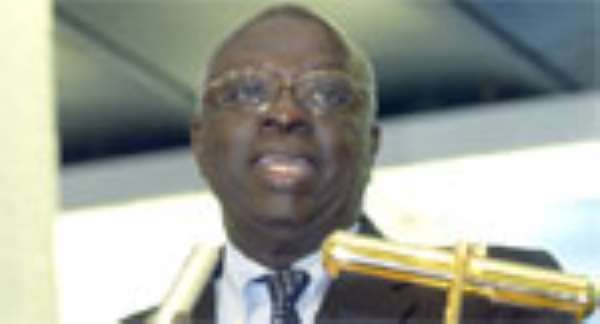 The World Bank plans to raise $500m to address the issue of food shortages, which is threatening to reverse the gains of poverty reduction.
The issue of rising food prices was a phenomenon that was becoming worrisome as it posed serious threats to economies.
The $500m to be raised by the bank would aid countries, particularly those in Africa, to reduce the harsh effects of the looming food crisis.
With some of the major producers of rice like Thailand and India saying they no longer had spares, analysts said the $500 million might not do the magic.
Meanwhile, the world food crisis is expected to last for four to six years.
The adoption of food products like corn and wheat to make fuels had been fingered as one of the main reasons for soaring food prices.
The situation had provoked protests and riots and led many governments to impose export restrictions and price controls.
The Food and Agriculture Organisation (FAO) said urgent measures were needed to ensure that short-term adverse effects of higher food prices did not impact even more alarmingly on the very poor.

FAO's Director-General Jacques Diouf said this when he addressed the first Global Agro-Industries Forum in New Delhi, along with the heads of UNIDO and International Fund for Agricultural Development (IFAD).
"World food prices have risen 45 percent in the last nine months and there are serious shortages of rice, wheat and maize," Dr Diouf said.
A combination of factors, including reduced production due to climate change, historically low levels of stocks, higher consumption of meat and dairy products in emerging economies, increased demand for bio-fuels production and the higher cost of energy and transport had led to surges in food prices.
Dr Diouf said: "It is essential to increase agricultural investment in water control and infrastructure and to facilitate small farmer access to inputs, so they can raise their productivity."
According to him, agro-industry would help preserve foodstuffs, add value and reduce post-harvest losses, as well as enable products to travel longer distances, including rapidly expanding cities.
By Felix Dela Klutse