Civil Society Ready For UNCTAD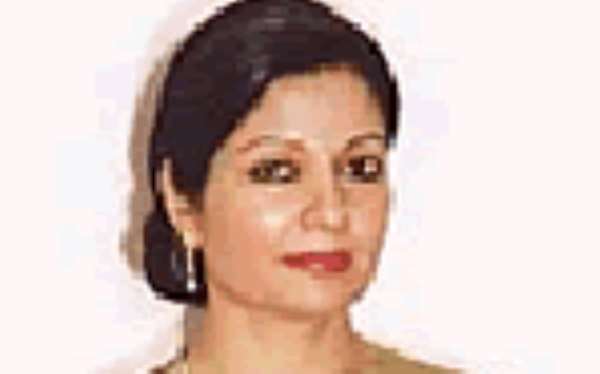 Civil society groups are gearing up for the 12th United Nations Conference on Trade and Development (UNCTAD) which will kick-start from April 20, 2008 with several programmes expected to help push the agenda of developing countries.
The conference would tackle key issues such as the Economic Partnership Agreement (EPA), the Free Trade Agreement and the future of UNCTAD and its impact on developing countries.
Third World Network (TWN), a civil society group that would play a leading role at the conference says it wants to see UNCTAD's 12th summit changing the fortunes of Africa and developing countries.
It also plans to adopt a declaration for the conference that will prevent developed countries from negotiating trade issues to their advantage.
Trade ministers from 179 countries including 76 from African, Caribbean and Pacific (ACP) countries will be attending the conference alongside United Nations officials to address the opportunities and challenges of globalization and development.
The about 150 civil society groups believe this is the best opportunity for their grievances to be heard.

It is thus asking for comprehensive policies in favour of developing countries to facilitate their trade, industrialization and development at the forthcoming conference.
Programmes such as the impact of international trade rules on employment in Agric in Ghana, linking global trade processes to rural farmers for economic development and the role of globalization in perpetuating human rights abuses and trade injustices would be keenly discussed at the civil society meetings.
Other sub-themes of the conference include EPAs, Going Beyond Rhetorics; Enhancing the Enabling Environment; Investors' Responsibility and Globalization; and Disintegration of Regional Markets.
UNCTAD XII could be a turning point for developing countries to be highly recognized by the developed world.
Mrs. Lakshmi Puri, Acting Deputy Secretary-General of UNCTAD says the conference will treat new emerging challenges affecting trade between developed and developing countries while South to South issues would receive attention, including globalization, energy and commodity economy.
By Charles Nixon Yeboah