NEC determines who goes: Lord Commey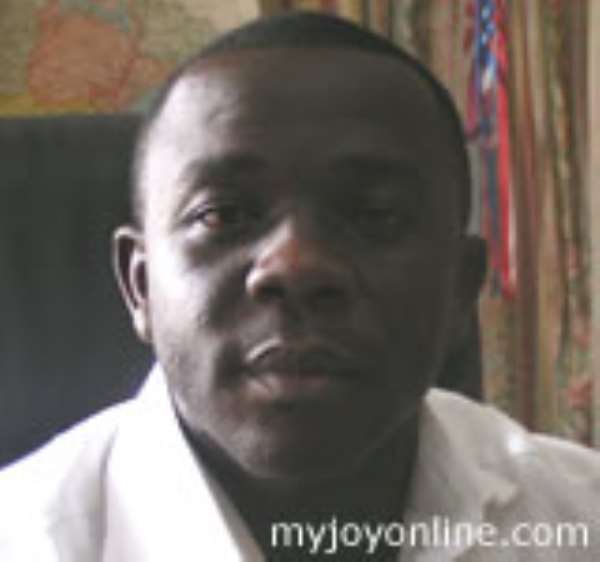 Mr Lord Commey, National Organizer of the New Patriotic Party (NPP), says it is the National Executive Council (NEC) that determines who should contest the parliamentary seats on the ticket of the party.
He stressed that, the right of every party member who satisfied the conditions of the party's constitution to contest a parliamentary seat would not be infringed upon "but the determination of suitability remained the prerogative of the NEC".
The National Organizer was briefing the press at Koforidua on Sunday, prior to the commencement of vetting of parliamentary aspirants in the Eastern Region.
He said in as much as the party promised to be fair to all aspirants, it would not compromise its firm stand and declared that the vetting exercise for this year would be more vigorous and intense than the previous ones to ensure that suitable candidates were selected.
"Our party has suffered in some situations that if we had done further checks on the background of the candidature of some parliamentary aspirants some of those difficulties could have been averted. We have learnt lessons from those mistakes," he said.
Mr Commey said whoever sought to become a parliamentarian on the ticket of the NPP must satisfy the requirement of the national constitution and then the NPP's rules and regulations in addition.
He explained that the party's internal democracy was so firm and beautiful that, "anyone who wants to contest on our ticket must satisfy our standards and must respect the right of the NEC in determining the suitable candidate for parliament".
The Eastern Regional Chairman of NPP, Mr Yaw Gyekye Amoabeng said 10 constituencies would be vetted on the first day while the remaining 12 would take their turn on Monday.
He said a team made up of national, regional and constituency Executives would vet all the 65 aspirants including sitting Members of Parliament in the Region.