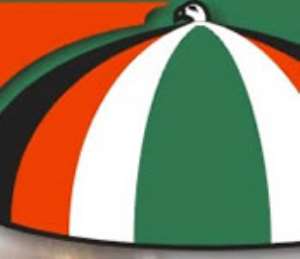 Members of the Greater Accra Region Zongo Caucus of the National Democratic Congress (NDC) on Saturday commended Professor John Evans Attah Mills, NDC Flag bearer for choosing Mr John Dramani Mahama as his running mate.

A statement issued in Accra and signed by Mr Mohammed A. Tchafaram, Secretary and Alhaji Mohammed Ashkar, Coordinator said the decision was excellent and progressive for the NDC and the nation.

It said "this decision is not only at home with the Zongo people, but also the rank and file of the party and Ghanaians who would vote for this progressive ticket".

"Mr John Mahama's partnership with Prof. Mills is certainly the best to attract the important floating votes to win the December Presidential election," it added.

The statement appealed to the Muslim community to remain calm, united and rally behind the party to marshal the progressive forces nation-wide to win election 2008.