Statement on Darfur by Shahid Malik MP, Minister for International Development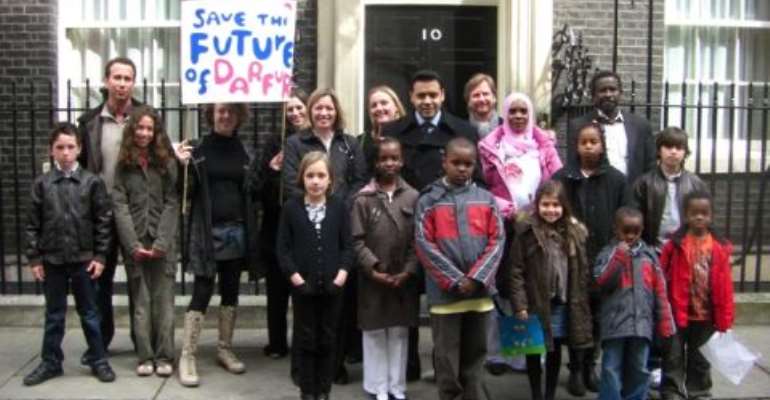 For five years the innocent people of Darfur have suffered the horrors of war. More than 200,000 people have been killed and around 2.5 million people have been displaced. The current situation is completely unacceptable.
The painfully slow deployment of the peacekeeping force, UNAMID, has led to acts of violence against civilians at the hands of both the rebels and the government of Sudan. Humanitarian workers are being needlessly attacked and consequently unable to access and help all those people in need. This man-made misery cannot continue.
Today, as we mark the 5th annual Day for Darfur, I have had the opportunity to meet with British and Darfuri school children, who are here to tell the world that the violence must end. Their message is that the world has a responsibility to stop the suffering of the children of Darfur. And that peace must never be a privilege for a few but a fundamental right for all children.
Tragically the children of Darfur have never known the peace that we all take for granted. This government and the Prime Minister are committed to working to bring Darfur that peace. The Government of Sudan and the rebels must also meet their responsibilities to the people of Darfur, and help to build a stable and prosperous Sudan.
The UK will continue to support Darfur and we will continue to work with our international partners to end the plight of the long suffering Darfuris. Families must be able to return to their homes. They must be able to access clean water and access health care. And as for the children of Darfur – we want for them nothing less than we want for our children in the UK: safety; a loving family environment, and an education system which allows them to realise their full potential and contribute to the world as global citizens.