Mills' campaign team commends Rawlings for his comments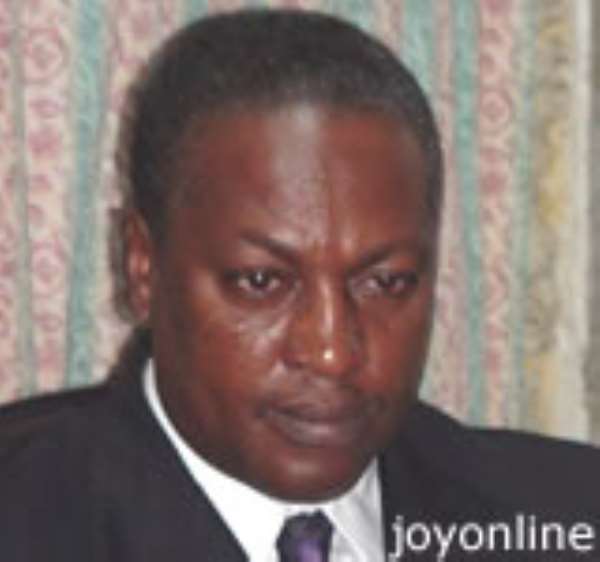 The campaign team of Prof. Evans Atta Mills has commended former President Jerry Rawlings for making his views on the NDC running mate issue known.
Alex Segbefia, a member of the Atta Mills campaign team told Joy News that they welcome his decision to go public on the issue and they are grateful to him for expressing his opinion.
He said the former President only said who, in his opinion could have won more votes for the NDC.
Friday afternoon April 10, 2008, former President Rawlings gave an interview to the BBC's Focus on Africa in which he said Betty Mould Iddrissu would have impacted more positively on the fortunes of the NDC in the December elections than Mills' choice, John Mahama.
Segbefia said, what is happening in the party following the selection of John Mahama as the running mate of Prof. Mills shows that there is democracy in the NDC.