NPP Constituency chairman accuses MP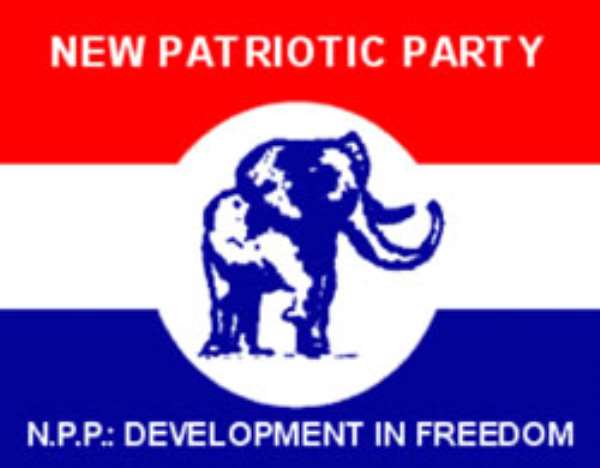 The Nkwanta North Constituency Chairman of the NPP, Mr. Solomon Kwame has accused the Member of Parliament for the area of paying for the rejection of the president's nominee for DCE for the new Nkwanta North District.
He claimed Mr. Joseph Nayan paid GH¢500 each to the 17 assemblymen of the area to reject Mr. Abdulai Fulamba.
Mr. Kwame told Joy News that Mr. Nayan preferred someone to Mr. Fulamba but his choice was not considered by the President.
He therefore sought to hurt Mr. Fulamba who contested the NPP primaries with him (Nyana) for the 2004 elections by instigating his rejection.
The nominee DCE polled 7 out of the 17-member assembly falling short of the required two thirds majority to get approval.
He noted that a group of young people attacked the MP for his role in the rejection of Mr. Fulamba.
The constituency chairman denied orchestrating the attack on Mr. Nayan.
He said he was not at the scene where the MP was being attacked by the angry youth.