All set for civil society deliberations on April 17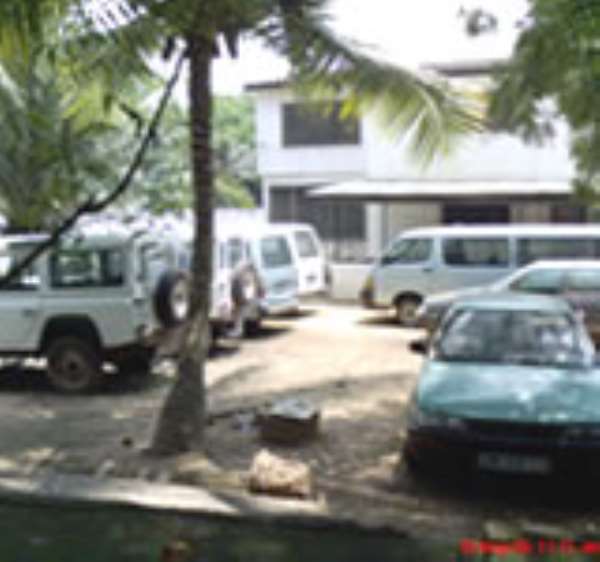 All is set for the UNCTAD XII Civil Society Forum next week, Third World Network, the lead organization said on Thursday.
The three-day forum, which will precede the main conference of UNCTAD XII, is to enable civil society groups exchange information, build consensus and finalize the civil society position document to the conference.
It is scheduled for between April 17 and 19.
Dr Yao Graham, Coordinator of the Third World Network, told journalists that the three-day meeting would also provide a platform for discussion of issues relating to the sub-themes of the conference.
Over 150 participants have already registered to attend the forum.

Dr. Graham said the civil society forum main concern would be getting ready the civil society statement that a representative is expected to present at the opening plenary of the main conference.

The UNCTAD Secretary-General will be on hand to receive a copy of the civil society statement at the closing session of the forum.
Dr. Graham said the Civil Society Forum would continue after the end of the forum and run concurrently from April 20-25, with the main UNCTAD conference.
There will be panel discussions, debates and seminars on issues such as the commodity prices and food sovereignty, global trade, Economic Partnership Agreements and the global economy as a whole.
Apart from the main activities of the forum, participating civil society organizations would also organize various events to discuss various concerns.
So far 66 applications have been received from various organizations requesting for meetings.
More than 4000 people from around the world - government representatives; journalists; senior UN officials and civil society groups – are expected to attend the conference that would look at international trade and development challenges.
The main theme of the conference is: "Addressing the Opportunities and Challenges of Globalization for Development."
There are four sub-themes Enhancing coherence at all levels for sustainable economic development and poverty reduction in global policymaking, including the contribution of regional approaches and key trade and development Links and the new realities in the geography of the world economy.
The other areas are enhancing the enabling environment at all levels to strengthen productive capacity, trade and investment: mobilizing resources and harnessing knowledge for development and Strengthening UNCTAD enhancing its development role, impact and institutional effectiveness.