GIMPA boss leaves office in December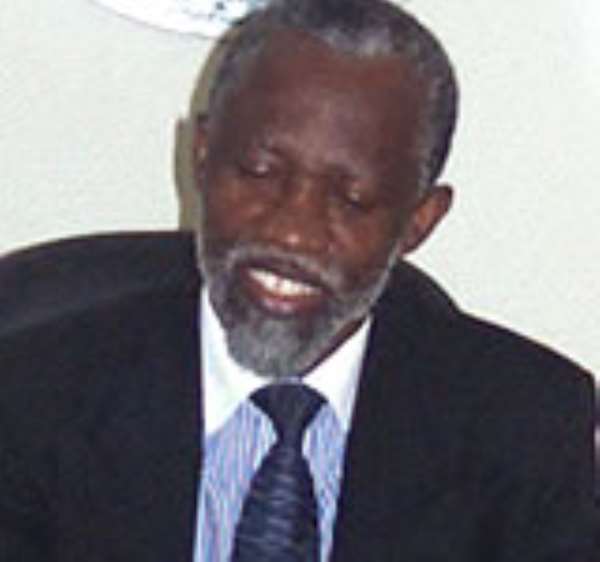 The embattled Rector of the Ghana Institute of Management and Public Administration (GIMPA), Dr. Stephen Adei is expected to leave office by the end of the year.
It is not clear whether his leaving has to do with the court case challenging his status as a professor.
But Dr. Stephen Adei's position is being advertised for prospective applicants.
The GIPMA Rector has been in court for some time now defending his use of the Professorial title.
The Editor-In-Chief of the Ghanaian Observer newspaper, Mr. Egbert Faibille filed a writ challenging Dr. Adei's right to confer on himself the title of a professor.
Mr. Faibille is also praying the court to order Dr. Adei to vacate post because he was not duly appointed Rector of GIMPA by the governing council of the institute.
Dr. Adei has been criticised for high handedness and autocratic rule in the institute.
A former lecturer at the GIMPA who resigned following a misunderstanding between her and the Rector, told Joy News that democracy was not being practiced in the institute.
Dr. Doris Dartey said the country's institutions should not be "mortgaged to individuals".
The plaintiff in the case, Mr. Faibille also said his action against Dr. Adei was informed by his desire to uphold the rule of law.
According to him, Dr. Adei himself had admitted in court that he did not have an appointment letter.
He said it is possible that the court may rule that Dr. Adei should leave office even before the end of the year.
Sitting on the case resumes on April 16, 2008.
Story: Malik Daabu