EC builds capacity of local election observers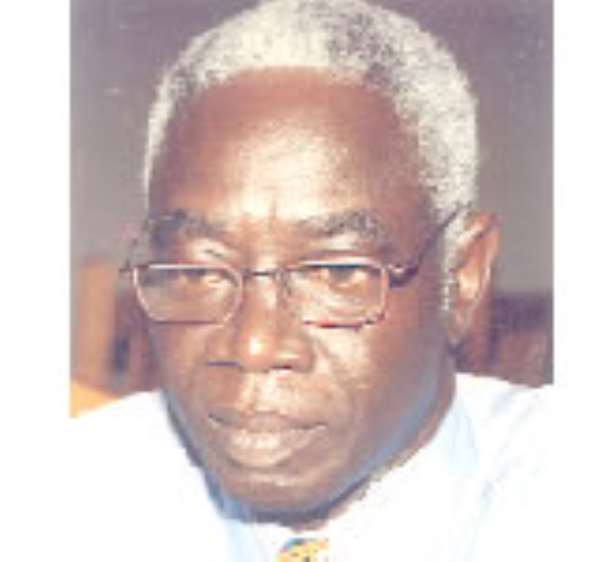 The Electoral Commission of Ghana is building the capacity of local election observers in anticipation of dwindling foreign participation.
Joy News correspondent Dzifa Bampoe, attending a forum for local observers organised by the EC, says the Commission acknowledges the worldwide practice of international observers not too keen on following elections in 'stabilised' democracies, and given Ghana's success story of holding credible elections since 1992, only a few, if any, of international observers could be expected for Election '08.
The EC launched guidelines for election observation in the country, and the Chairman of the EC, Dr. Kwadwo Afari Djan, who chaired the forum, emphasized that more local election observers would be required at various polling stations to ensure free, fair and credible elections in December.
The guidelines talk about how one can become an elections observer, training for observers and the need for observers to gather verifiable facts rather than sentiments in arriving at any conclusions.
The forum was attended by representatives of various political parties and institutions.