CEPS streamlines operation at ports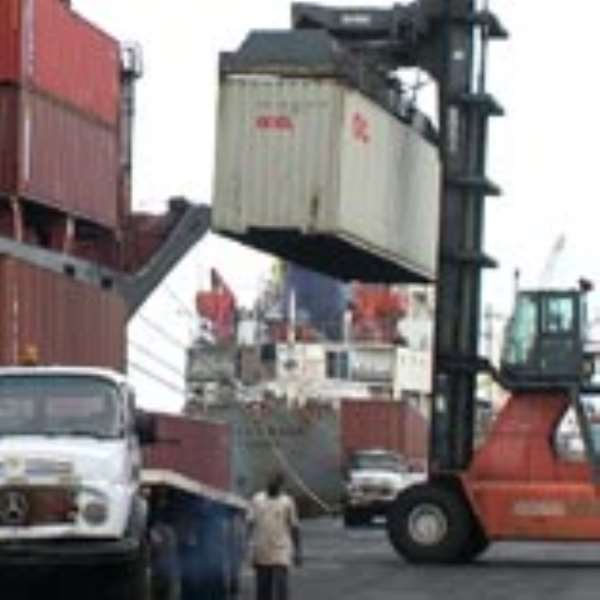 The Customs Excise and Preventive Service (CEPS) is putting stringent measures in place to curb corruption and make the port more attractive to importers and exporters.
Pertinent among the measures, which aims at promoting trade, is the review of the new transit module to facilitate the transportation of goods especially to landlocked countries as well as the establishment of mandatory check points along the routes.

Based on this, the CEPS held a day's forum on Wednesday for stakeholders operating in the Tema port to seek their views and concerns on the measures described as the new Commissioner Order.

Mr Africanus Owusu-Ansah, Deputy Commissioner in charge of Preventive, expressed the CEPS concern about reported incidents of diversion of transit goods unto the local market as well as undue delays in the transportation of goods to landlocked countries.

He said the measures aim at building shippers' confidence to continue making the port the preferred point to transact business which would go a long way to increase revenue generation for the country.

It also aims at preventing people from taking undue advantage of the situation to exploit the system to the detriment of the nation.

He said under the new measures, trucks with goods that passed through the customs clearance procedures would be made to leave the port immediately while the activities of the drivers were monitored to ensure the safe arrival of the goods at their destination, namely Mali, Burkina Fasso and Niger.

Mr Owusu-Ansah said the previous system of allowing people to escort the goods to the border points had ceased and replaced with effective monitoring to avoid diversion.

He called on the State Insurance Corporation (SIC), which is the national guarantors of transit cargo, to collaborate with the stakeholders to ensure the safe arrival of goods, as any loses are borne by the Corporation.

Concerns that came up for discussion included the manual processing of documents, which encouraged corruption.

Some of the participants claimed they had to pass through not less than 22 steps to get documents completed.

Mr Stephen Adzokatse of Sultan Shipping suggested the flushing out of companies whose activities promoted corruption and encouraged the operations of the genuine ones.

Representatives of stakeholders that attended the forum included the Ghana Ports and Harbours Authority, Ghana Institute of Freight Forwarders, SIC, Police Service and Transporters.