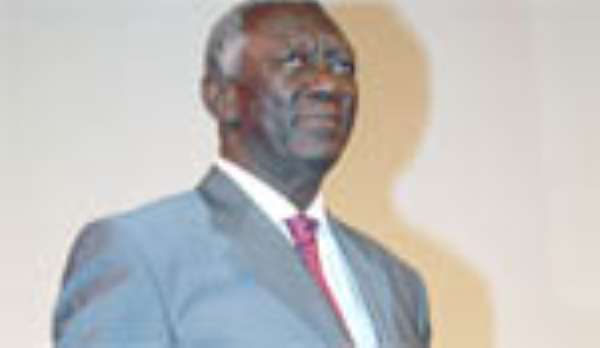 CITIZENS OF Sefwi-Benchema in the Western Region have commended the New Patriotic Party (NPP) government for making life relatively comfortable in the area. 
They as well praised the Ghana Highway Authority (GHA) and Interbenton Limited, a construction firm working on the Sefwi-Benchema road project, for quality road network in the locality.

According to them, the decision taken by the Government to rehabilitate the road affirms its determination to make roads in the rural areas of the country good for effective transportation.

In a correspondence to the DAILY GUIDE signed by Mr. George Owusu, a native of Sefwi-Anyinabrim, the citizens said until recently the road was so bad that motorists used several hours to reach their destinations.
Congratulating the resident engineer of GHA, Mr. Lostu for a good work done, the group appealed to the management of GHA to entrust any future road contracts to him in view of his supervisory ability and team work.
From James Quansah, Kumasi