Controversy at NDC primaries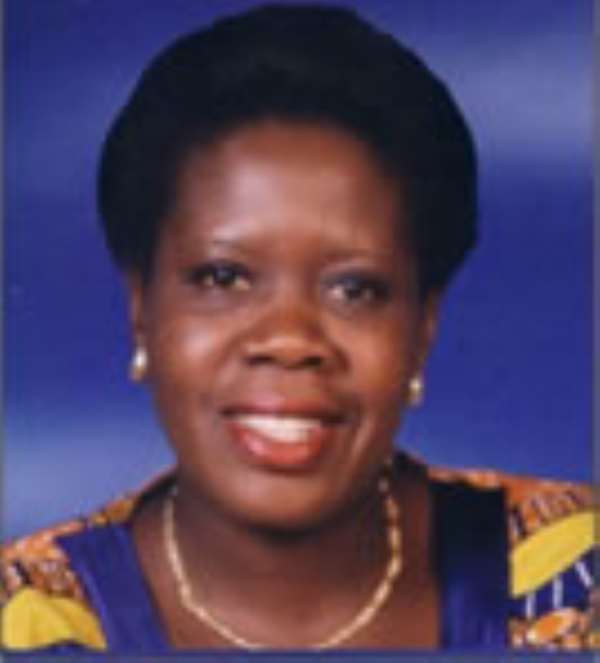 The Member of Parliament for North Dayi, Mrs. Akua Sena Dansua has won the party's primaries amidst controversy.
Her only contender, Mr. Joe Koenge cried foul after losing the elections by 90 votes to 175 to Mrs. Dansua.

He blamed his loss on the MP for Ningo Prampram Mr. E. T. Mensah who allegedly used the name of the former president to campaign for Mrs. Dansua.
Speaking to Joy News, Mr. Koenge claimed that Mr. Mensah told the delegates that former President Rawlings had sent him to tell them to vote against him, Koenge.
According to him, the Ningo MP also told the delegates that he the aspirant had not been known as a member of the party.
"It is unfortunate that he should make that comment" because I contribute to the party in many ways, he lamented.
Mr. told Joy News he would consult his supporters to determine the next line of action.
Mr. E. T. Mensah denied the charges saying that the embattled parliamentary had cited him as a referee without consulting him.
He said he did not need to use the name of the former president if he indeed wanted to campaign against Mr. Koenge.
He explained that some delegates had accosted him to ask if it was true he (E. T. Mensah) was supporting Mr. Koenge.
"I told them I was not supporting anybody", he stressed.
"He Koenge told me that 'you E. T. Mensah, you will lose'. I didn't konw what he meant by that but I ignored him", Mr. Mensah stated.
Still on the NDC primaries the MP for South Dayi, Mr. Kwame Ampofo lost the primaries over the week.