Onetouch Boss Joins Celtel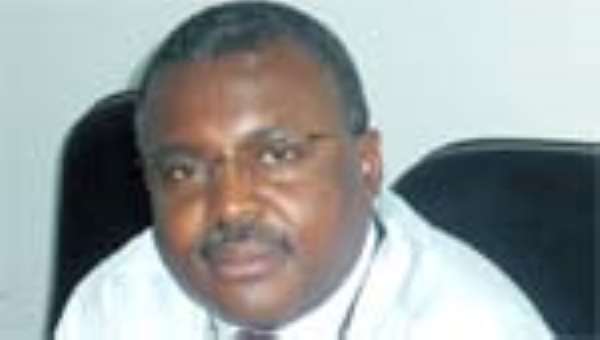 Information reaching CITY & BUSINESS GUIDE indicates that Philip Sowah, the Chief Executive Officer of Ghana Telecom has switched camp to Celtel, which late last year acquired Western Telesystems Limited (WESTEL) from government.
According to CITY & BUSINESS GUIDE investigations, Mr. Sowah, who is touted as being endowed with numerous ideas in telecommunications, is expected to help draft business plans that will catapult Celtel to compete with Mobile Telecommunication (MTN), Tigo, Kasapa and his former employer Onetouch.
The move by Mr. Sowah is seen as a blessing for Celtel which wants to break into the already difficult telecommunications market, dominated by MTN Ghana with 4.06 million subscribers, followed by Tigo with 2.02 million.
Onetouch and Kasapa have 1.27 million and 289,000 subscribers respectively as another operator is also set to be announced by the regulator, the National Communication Authority, soon.

Mr. Sowah's move also means the fierce competition in the banking industry that was characterized by movement of staff from one bank to another in 2004, may be witnessed by the country's telecommunications sector too.
Celtel International BV entered the telecommunications industry late last year after it paid $115 million as part of the transaction purse of WESTEL to government, leaving a balance of $5 million subject to the completion of due diligence by the time of assumption of the company by Celtel.
Currently, the company holds 75 percent shares in WESTEL, while the Government of Ghana holds the remaining 25 percent.
All efforts by this paper to contact the Board Secretary of Ghana Telecom, Ekow Mill to comment on Mr Sowah's move, proved futile as he was not able to answer our numerous telephone calls yesterday.
By Felix Dela Klutse & Charles Nixon Yeboah