Ghana Exports Solar Products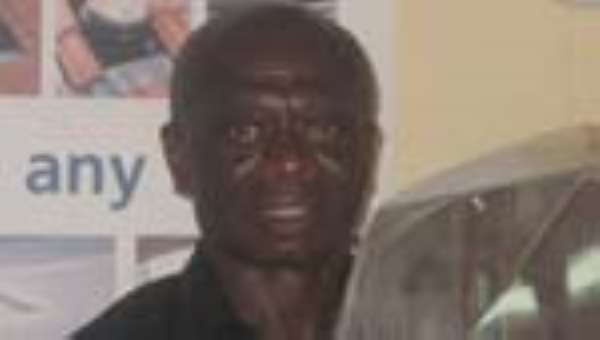 Ghana is to export solar energy products to other African countries by the end of this year.
To this end, the Ghana Solar Energy Association has been formed to work closely with the Ministry of Energy to enable the country's dream come to pass.
The country's plan to export solar energy comes at the right time as Chamca Holdings, a private company in Accra has recently announced plans to set up solar energy factory in the country by the end of the year.
The Ghana Solar Energy Association, to be launched in August this year, is expected to help strengthen and supplement the government's energy programme, promote the sustainability of the solar energy in terms of human resource training, and technical expertise.
The association is further expected to set up a centre for alternative technology in the West Africa sub-region in terms of wind, water and sun.
At the moment, Professor Thomas Kubi, who is chairman of the association, told CITY&BUSINESS GUIDE in Accra yesterday that he is currently leading other members of the association to secure $10 million from Carbon Trust in the United Kingdom for the association.
Some members of the association include MCA Energy Ghana Limited, DANAFCO, Wise Energy, Gold River, Deng and Power World.
According to Prof Kubi, solar energy has the potential of solving the energy crises of the country, noting that "the sun shines directly over our heads yet we are not making good use of it."
He said: "Africa has abundance of sunlight but we are always in darkness. If the sunlight on the desert is tapped and stored well, the whole of Africa will benefit from its energy."
Prof Kubi lamented the ignorance of Ghana and other African countries about solar energy, stressing that the Europeans do not have half of Africa's sun yet they make good use of solar energy.
In 2003, government came out with a master plan to promote the development of solar for off-grid rural electrification by using renewable energy in the northern parts of the country.
The implementation of the project which spanned between 2007 and 2010, was expected to substantially address the country's future energy challenges.
Currently, government has put together a team of local solar energy experts to help kick-start the implementation of the development of solar energy systems in the country.
By Felix Dela Klutse