AMA Won't Demolish Houses On Watercourses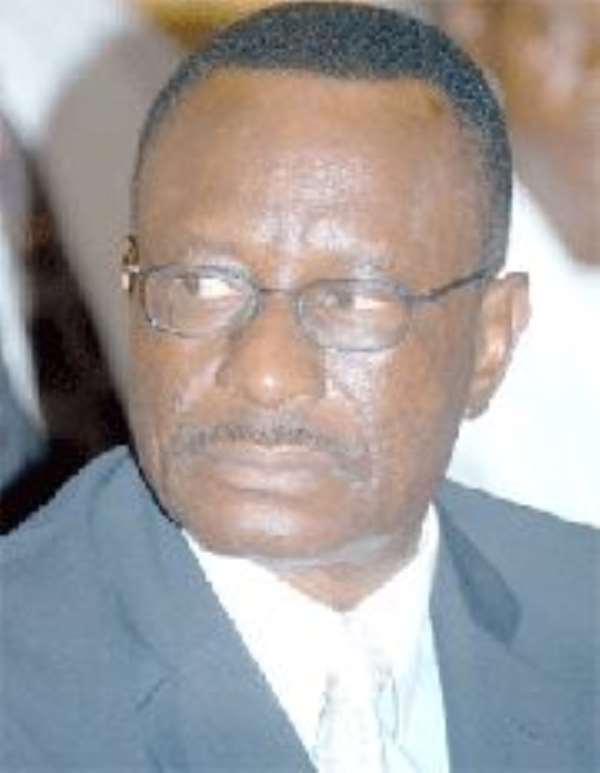 The Accra Metropolitan Assembly (AMA) has decided not to demolish buildings sited in waterlogged areas and in water courses as a solution to the recurrent flooding of parts of Accra.
Rather, the Assembly will dig canals to redirect water from those places into the major drains.

The Assistant Public Relations Officer, Numo Blafo III, told the Daily Graphic that the decision to construct the canals was based on the advice of experts who had studied the situation.

He said the decision not to demolish the houses was taken based on the consideration that building materials had become expensive and that demolishing people's homes would bring about unbearable financial burden on the victims.

Meanwhile, Numo Blafo said the AMA would organise a massive clean-up to rid the metropolis of waste to mitigate the effects of floods.

He said the exercise was to encourage people to follow suit. Numo Blafo said the AMA would embark on a massive sensitisation campaign to educate the public on how to minimise the effects of floods.

He added that the Assembly would focus on the dangers of dumping refuse into drains and the need to clear choked drains.

The educational campaign is in response to flooding in parts of Accra, resulting in the breaking of walls of houses and the destruction of other property. Areas worst affected by the rain were North Kaneshie, Oblogo and Weija.

Numo Blafo said film shows and drama would be features of the educational programme as a means to alert the public.

The Secretary to the Weija Zonal Council of the Weija Municipal Assembly, Mr Michael A. Nyarko, said he could not say whether the municipal assembly would demolish houses in water courses or not.

He indicated that the decision to demolish the buildings lay with the municipal chief executive.
Mr Nyarko said his outfit was also considering embarking on a sensitisation programme.

The Ghana Meteorological Agency (GMA) forecast that severe floods would hit parts of Accra between now and August as a result of unusually heavy rains expected in the southern parts of the country this year.

The GMA added that the numerous choked drains, the poor layout and the putting up of structures in water courses in the national capital were likely to worsen the situation.

In response, the National Disaster Management Organisation (NADMO) has formed a rapid response team to undertake emergency operations if need be and urged all district assemblies to design their own disaster management plans to complement those of NADMO.

NADMO also asked district assemblies to supervise the clearing of drains in their respective areas.

Story by Musah Yahaya Jafaru