BoG Sets Up Coin Exchange Points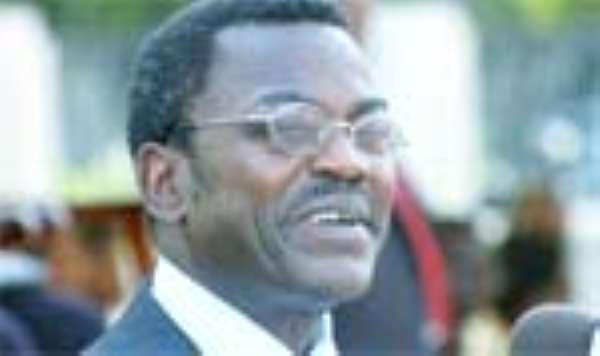 AS PART of efforts by the Central Bank to pump more coins into the system, it has set up exchange points in all its offices namely, Hohoe, Kumasi, Sunyani, Takoradi and Tamale to change notes into coins for the general public.
The exercise, which took effect from April 4, 2007, followed reports about perceived shortage of coins.
The Bank of Ghana thus assured the general public that there were no shortages of coins and as such the public was advised to request for coins at any of the banks, rural banks or savings and loans companies.
In a statement, the Central Bank said in view of complaints from some members of the public that some of the banks did not serve non-customers, it was providing the coin exchange provision as an added avenue for obtaining coins.
The statement added that it was important that members of the general public made every effort to have on them some coins to make small business transactions such as paying for 'trotro' and taxi fares, pure water and soft drinks.
The public was thus encouraged to determine how many coins they would need on a day-to-day basis and endeavour to carry the amount on them to avoid having to leave their change with traders on the excuse that they did not have coins.
Likewise, traders and drivers' mates, among others should have enough coins to be able to give the appropriate change to the customers they dealt with.
The Central Bank also asked the banks to cooperate in this exercise by issuing out coins to both customers and non-customers alike.
From Business Desk