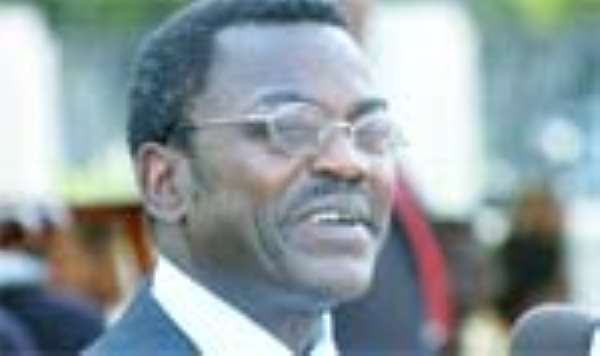 Statistics from the Central Bank shows that banks currently hold less than 3 million accounts, both current and savings across the country.
The present development which is not healthy for the economy means that less than 15 percent of the about 22 million population in the country saves with the banks.
According to the data, while the economy is cash based, 80 percent of cash is outside the universal banks.
Additionally, there is limited extension of branches, automated teller machines (ATMs) and Point of Sale (POS) networks due to the infrastructure challenges around the country.
Even with the abolishment of the secondary reserve requirements by the Central Bank compelling the banks to issue more loans to prevent the monies from sitting idle, the savings culture among Ghanaians has not improved.
The banks have also intensified efforts at mobilizing more deposits through direct marketing services.
But the move by the Bank of Ghana to introduce the various payment systems such as the biometric smartcard or the e-zwich platform will attract the unbanked population to save with the financial intermediaries.
This will ultimately increase the savings rate in the country.
The data also revealed that there is over concentration of banks in Accra and other urban centers.
But CITY & BUSINESS GUIDE learnt that banking is really concentrated in these areas due to massive cash flows within Accra and the other cities.
Barclays Bank has over 15 branches in Accra alone depicting how important it is doing business in the commercial capital city.
The data also noted that there is strong competition in the banking industry though the rivalry exists among a few.
By Charles Nixon Yeboah