DFP will be farmer friendly – Asamoah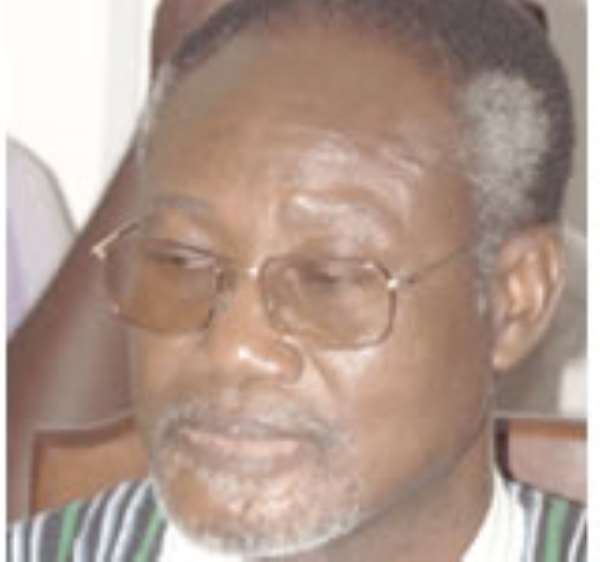 The Democratic Freedom Party (DFP) has promised to be farmer friendly when elected into power.
The party says it will appoint its agriculture minister in consultation with Ghanaian farmers.
The party's founder, Dr. Obed Asamoah said these at the party's delegates' congress in Accra Saturday April 5, 2008.
In an address to welcome delegates, Dr. Asamoah said the DFP will make things work in Ghana.
Among other things, he promised that when elected into power, the DFP, will rationalize the country's trade policy to allow local industry to grow. He promised reduction of taxes on businesses as well as making the Commission on Human Rights and Administrative Justice (CHRAJ), an independent prosecuting body.
He also said the Serious Fraud Office will be removed from under the Ministry of Justice.
Dr. Asamoah said, the DFP when elected will work to remove red-tapism from the country's administration.
The DFP delegates congress which is taking place at the Accra Technical Training Centre (ATTC), in Accra is expected to elect the party's flag bearer and other party executives.
By Emmanuel K. Dogbevi