Love can't be achieved through violence - Judge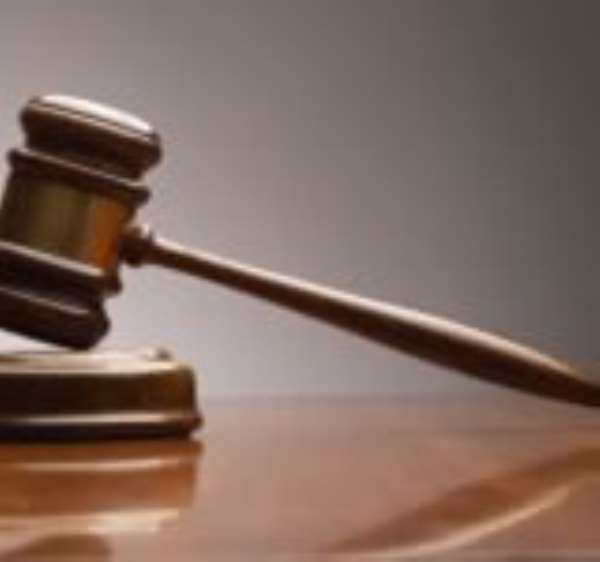 A District Magistrate Court at Awutu has reminded men that it is an offence to force women to accept love proposals through violent means.

Mr Kofi Ahiabor said that women had the right to make their own choices.
He said it was therefore wrong for men who had had their proposals rejected to revenge by causing harm to women.

Mr Ahiabor said this when he fined Patrick Appiah, a mason, GH¢300 for assaulting Madam Masha Seraphin, a trader.
He used cement block to hit the victim several times on her right knee because she turned down his love proposal.

Appiah who pleaded guilty would go to jail for six months in hard labour in default.

"Why should women be incapacitated just because they have refused to love somebody?" Mr Ahiabor asked.

Prosecuting, Police Inspector Seth Anyan told the court that, on March 31, this year, Madam Seraphin went to see off a visitor and was attacked on her return.

He said Appiah emerged from a hide out near the road and hit the victim several times on her right knee with a block, dislocating the knee.

Madam Seraphin has since been on admission at the hospital where she is receiving treatment.

Inspector Anyan said the convict attacked the victim because she had rejected his proposal.
He said the convict was therefore arrested following a complaint and charged with the offence.