Ghana to benefit from Swiss support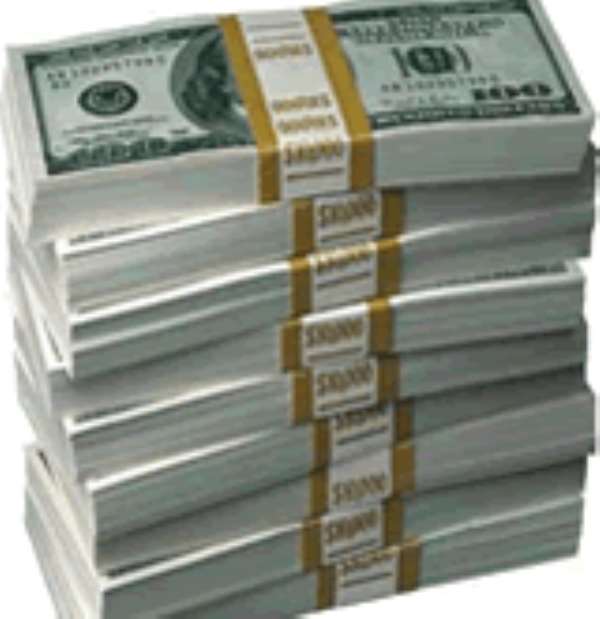 Ghana has been selected as one of seven countries to benefit from an $800 million credit facility instituted by the government of Switzerland to support economic and trade policy measures in developing countries for a period of four years.
The measures, which are part of Switzerland's development policy strategy, are aimed at integrating partner countries into the global economy. They are also expected to promote the sustainable economic growth of these countries, thereby contributing effectively to long-term poverty reduction.
The other countries are Egypt, Indonesia, Colombia, Peru, South Africa and Vietnam.
The Swiss Ambassador to Ghana, Mr Nicolas Lang, who announced this at a press briefing in Accra yesterday, said Ghana was selected due to its rapid economic growth.

He said Switzerland decided to reduce the number of countries from an initial 12 to seven, and added that Ghana was selected among the seven countries because of its promotion of good governance in the country, and that the action also confirmed his country's recognition of Ghana's achievements since it returned to democratic rule in 1992.
He said traditional development assistance under the auspices of Switzerland's Development Co-operation (SDC) would continue to operate as in the past and the overall volume of Switzerland's development assistance to developing countries would remain unchanged.
He said activities will be oriented more towards measures that would enable partner countries to attain sustainable economic growth and benefits from increased international economic exchange.
He said Switzerland's office in charge of economic and trade policy measures in developing countries, the State Secretariat for Economic Affairs, would focus increasingly on its core competencies in an effort to improve effectiveness and efficiency in Swiss development co-operation.
The ambassador said the seven countries selected were currently experiencing rapid economic growth, striving towards greater integration into the world economy and were of significant economic importance in their regions although they faced problems relating to the reduction of poverty.
"With its strong thematic and geographical focus, Switzerland takes into account the recommendations of its parliament and of relevant international organisations such as the OECD which promote a greater focus and improved division of labour amongst development partners to increase the efficiency and effectiveness of development co-operation and reduce transaction costs for government," the ambassador said.