Courts to start sitting on Saturdays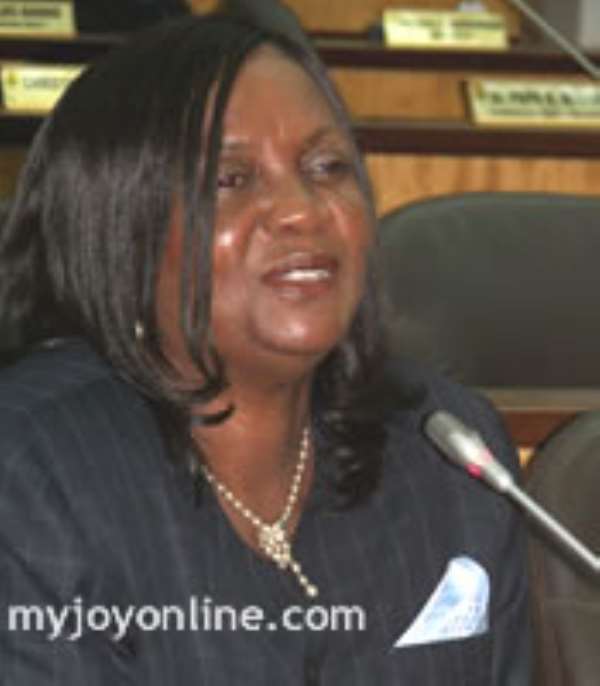 All is set for courts to start hearing cases on Saturdays.
The move is meant to clear a backlog cases in the country's courts.
The situation is worry to stakeholders in the justice delivery system in the country.
This necessitated the decision of the Chief Justice, Georgina Theodora Wood to propose the Saturday court system which starts this Saturday on a pilot basis.
The Ghana Bar Association a significant other in justice administration in the country however is unhappy with the fact that its members were not consulted.
At a meeting to discuss the matter, the Greater Accra Regional branch of the association resolved to meet with the CJ to state its position.
Speaking to Joy News, the branch president, Mr. Frank Davis said the issue of backlog of cases could be solved without courts necessarily sitting on Saturdays.
"If we had been consulted, yes we would have [made inputs] and may be that would have informed the Chief Justice's decision as to whether these courts should sit on Saturdays or otherwise", he added.
He said given the fact that the legal practice is a stressful one, expecting lawyers to go to court on Saturdays is quite unfair.
Mr. Davis said most lawyers did not have to see their children due to the nature of the job.
It was therefore improper to ask them to go to court on Saturdays which they would have used to interact with their children and attend other social activities, he noted.