Campaigns Must Be Decorous, Issue Based — Osei-Ameyaw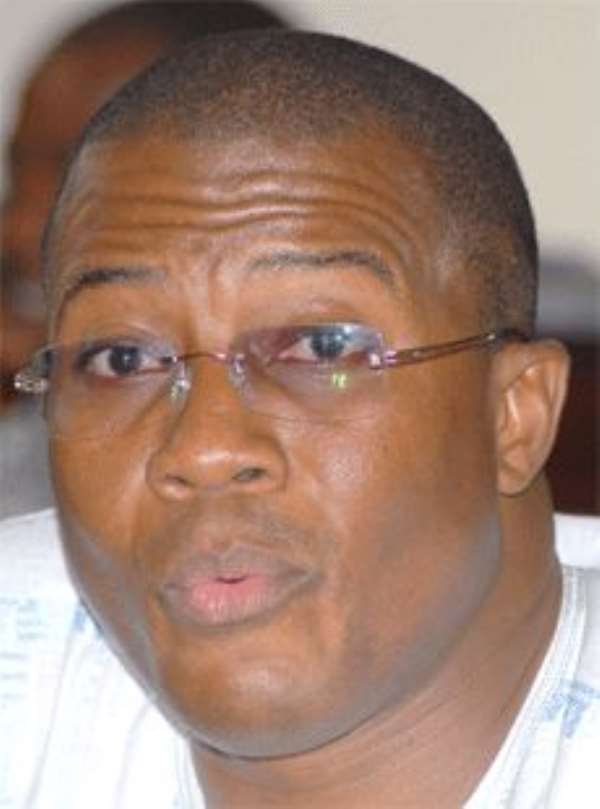 The new Patriotic Party (NPP) Member of Parliament (MP) for Asuogyaman, Mr Kofi Osei-Ameyaw, has called on chiefs and opinion leaders within the constituency to impress on all politicians to refrain from campaign of acrimony and attacks.
He said since Ghana had become an oasis of peace , efforts should be made to maintain peace and stability which were prerequisites for accelerated development, adding, "We should give the people hope, and not only promise them development in their communities and their individual lives, but also provide them with concrete proof of how we would better their lives.

"It is important that we campaign on issues and refrain from destroying one another, since such acts do not augur well for the unity and progress of our great party. We need to see ourselves as members of the same family," he said this at a mini rally at the constituency.

He also appealed to supporters of various political parties to bear in mind that they had only one country and that any attempt to throw the country into disarray would render them homeless and retard the development of the nation.

The legislator recounted a number of development projects he had embarked on, such as the provision of 30 water tanks to communities in his constituency to store water, provision of scholarships to students, construction of roads, modern markets, establishment of the Asuogyaman Boafo Credit Union to provide loans to women and establishment of Mobile Clinics to take care of patients.

He called on chiefs and people in the area to register with the National Health Insurance Scheme (NHIS).

He also contended  that the NPP was the best party to have governed this nation and urged the party members to rally behind it to win the elections and to continue with its good policies.
 
Story by Donald Ato Dapatem