President Kufuor off to India for Summit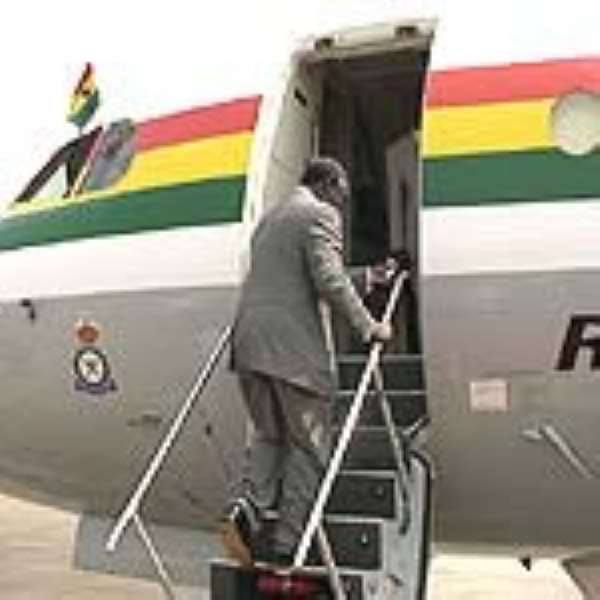 President John Agyekum Kufuor will leave Accra Thursday night for London en route to New Delhi, India, to attend the first Africa-India Summit scheduled for April 4 to 9, 2008.

The President is part of a 14-member delegation of Heads of State selected by the African Union to represent the continent at this historic summit.

A statement signed by Mr. Andrew Awuni, Press Secretary to the President and Presidential Spokesman, said the major economic blocks of the world had in recent times doubled their efforts to court Africa and to strengthen their relations with the continent.

It said America came through with the Millennium Challenge Account (MCA) in 2006, China initiated the China-Africa Forum also in 2006, Europe revived the AU-EU Summit last year and now India was taking her turn.

The statement said the Summit would seek to reinvigorate Africa-India relations and provide broad directions for greater partnership in the 21st century.

An Action Plan to provide a comprehensive framework for mutually beneficial cooperation between India and Africa would also be announced, the statement said.

This will be in the areas of economy, politics, science, technology, research and development as well as social development and capacity-building. Others will be tourism, infrastructure, energy and environments, water and sanitation and media and communication.

President Kufuor is expected back home on Saturday, April 12, 2008.