No decision made on Prof Mills' running mate - Jerry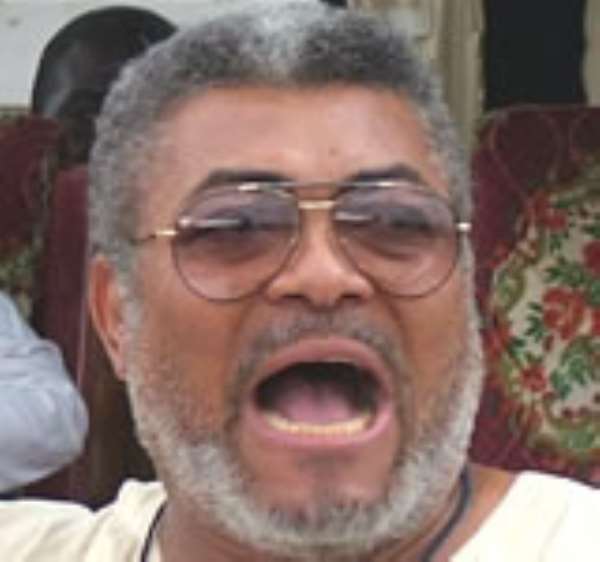 No Running Mate has been selected for Professor John Evans Atta Mills, National Democratic Congress (NDC) flag bearer for Election 2008, a statement from the Office of Former President Rawlings said on Tuesday.
The statement singed by Mr Victor Emmanuel Smith, said media reports that Prof Mills over the weekend consulted with NEC (National Executive Committee of NDC) and Council of Elders and selected Mr John Mahama as his Running Mate, to which former President Rawlings, founder of the party gave his blessings, was a fabrication.
The statement said: "The founder would like to assure the party faithful that the publication is absolutely false and a great lie calculated by these self-seekers and their agents to sow seeds of discord in the NDC. It must, therefore, be disregarded."