NPP national executives know of 'Kandahar Group'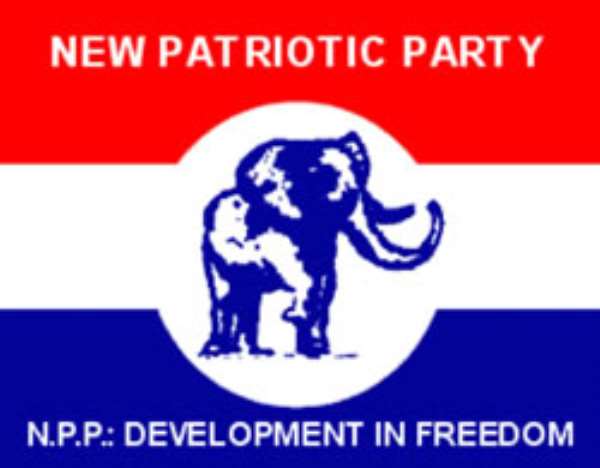 National executives of the New Patriotic Party (NPP) say they are aware of the existence of a group within the party's youth wing in Tamale known as 'Kandahar'.
The group was reported to have gone on rampage Monday in Tamale seizing party vehicles in the possession of regional party executives with the excuse that they were not delivering.
The leader of the group, Mohammed Alhassan says so far, they have retrieved three cars including that of the regional chairman and youth organizer.
Speaking to Citi News Tuesday afternoon, Mr. Lord Commey, National Organiser of the NPP said, he is aware that youth in Tamale Municipality have formed such groups and he knows about the 'Kandahar', but admits the group is not part of the party's structures in the region.
He said it is unfortunate that the youth within the party in Tamale are taking the law into their hands to act in the manner that they have. He said there are laid down procedures in the party's constitution for resolving such issues. He said Article 4 of the party's constitution provides the procedures for resolving grievances. He therefore, implored the youth to 'cease fire' as the National Executives would act to resolve the issues they have raised. He added also that the matter is an internal one.
Mr. Commey said he is aware of how much the youth have contributed to help the party in Tamale but emphasized that the NPP is a disciplined party.
Meanwhile, Mohammed Abbas on a Citi News bulletin monitored by myjoyonline, said they will not rest till they have impounded all the party's cars in the possession of party executives. He said they have two more cars to impound.
Asked how they collected the cars form the executives, he said they approached them and demanded that they released the cars, and the executives did without any resistance.
He argued that the northern region is not the stronghold of the National Democratic Congress (NDC), but they win in the region because the NPP executives have not been working hard enough to win the region for the NPP.
By Emmanuel K. Dogbevi