High Court adjourns Railway/NLC case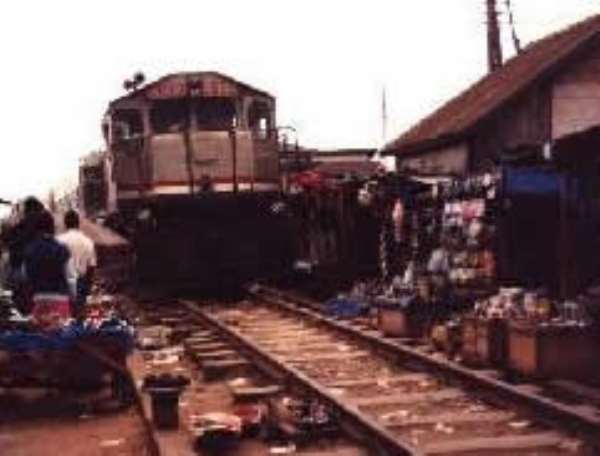 A Sekondi High Court has adjourned a case in which the National Labour Commission (NLC) has instituted legal action against the Interim Management Committee (IMC) of the Ghana Railway Company (GRC) for not calling off an industrial strike.
The court on Monday adjourned the case to April 9.
The IMC members are Joseph K. T. Dadzie, Alex Boateng, E. Quansah, Daniel K. Esso, Francis Dadzie and Isaac Asare.
The IMC was represented by Mr Asempa J. K. Mensah, Mr Joseph E.K. Abekah and Mr A. H. Bodza-Lumor, while Ms. Efiba Amihere represented the NLC.
Mr Mensah told the court presided over by Justice Anthony Oppong that the IMC received the service on March 26 but under the rules, they must be served for three clear days before they appear in court and that the service was too short.
Mr Justice Oppong said the applicants should have allowed for three clear days before any action could begin and therefore adjourned to April 9.
Thousands of striking Ghana Railway Workers and their interim management Committee (IMC) besieged the court premises and brought proceedings at the three courts to a halt for almost three hours.
The workers clad in red arm, head and neck bands, arrived at the premises at 0700hours amidst brass band music, singing and dancing.
The court premises looked like a battle ground and the workers carried placards and a big banner.

Policemen were brought in to ensure law and order but their arrival rather incensed the workers.
The workers are demanding the removal of their Managing Director, Mr. Rufus Quaye, 150 percent adjustment in their salaries and the payment of outstanding four months' salary.