Police boss: Respect others' beliefs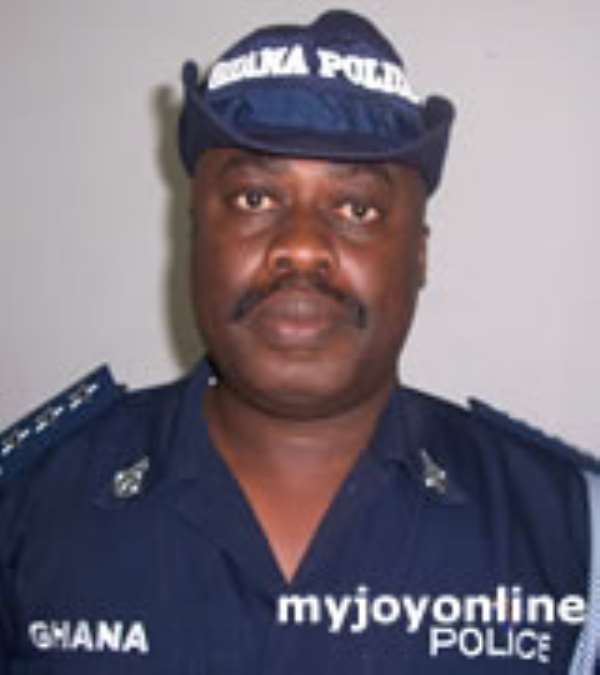 Listen to DSP Akwesi Ofori
DSP Akwasi Ofori of the Public Affairs Directorate of the Ghana Police Service says there are laws in the country that require respect for each other's views and beliefs.
He has therefore called on the leadership of political parties to educate their followers to be law abiding while the general public also gave due respect to one another notwithstanding political differences.
DSP Ofori said it was inappropriate for political followers to wield offensive objects such as machetes and sticks aimed at employing them to attack their opponents.
He said the police were prepared to police the 2008 elections effectively to ensure decent campaigns and peaceful elections.
Speaking on the Joy FM Super Morning Show to react to Friday's clash between followers of the National Democratic Congress and the New Patriotic Party at the palace of the National Chief Imam at Fadama, a suburb of Accra, he said the police would be investigating events that led to the clash.
He said it was important at all times for people to cooperate with the police and take advice, regretting that as the police tried to instil discipline at the venue when the confusion started, they were overruled.
He intimated that in keeping with the Public Order Law the police will demand adequate notice of any political rallies, be they mini or not to ensure adequate security is provided at such events.