Chief urges all to embrace education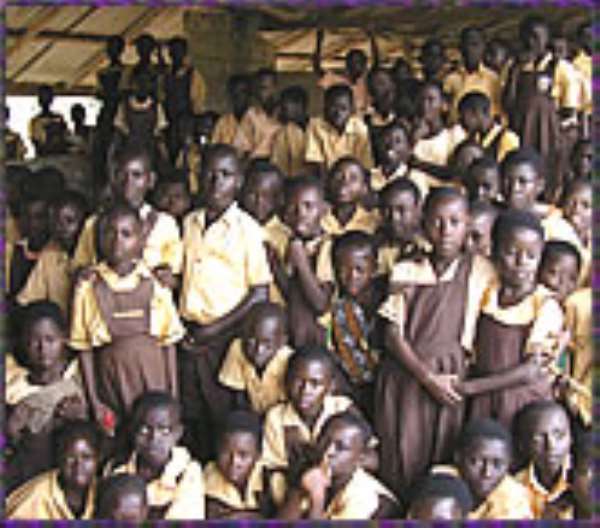 Okoponn Nana Fua IX, Chief of Abura Batanyaa, in the Abura Asebu Kwamankese District has advised parents to take the education of their children seriously to enable them acquire skills and knowledge needed for national development.
Nana Fua said he could not understand why some parents failed to enroll their children in school despite efforts by government to improve education in the country.
He gave the advice on Saturday when he launched an Education Fund for the town, to climax the week-long Akwambo festival of the chiefs and people of the community.
He urged parents to take advantage of the School Feeding Programme and the Capitation Grant and send their children to school.
He said the best legacy that parents could bequeath to their children was education.