Court fines man for threatening policeman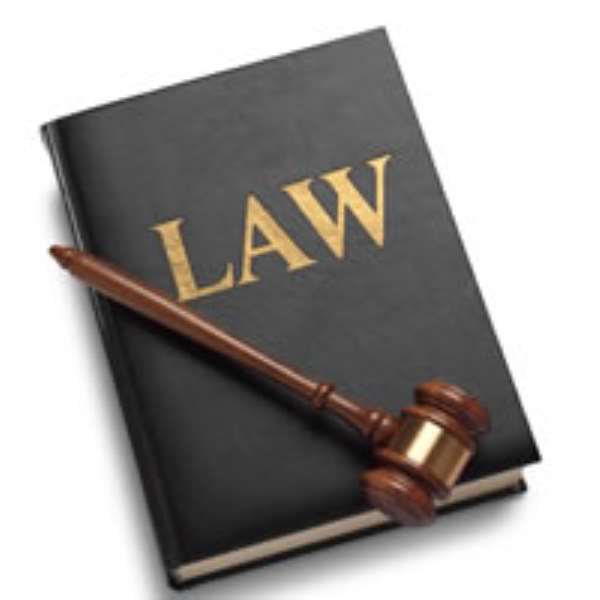 Kwabena Danso, a native of Twifo Praso who threatened a police constable with death was on Friday sentenced to a fine of GH¢360 by a Twifo Praso District Magistrate Court.
Danso, who pleaded guilty would go to prison for nine months in default.
Prosecuting, Chief Inspector George Okine, told the court, presided over by Mr Seth Bio-Nyamekye that, on November 14, last year, one Kwabena Mensah, a TV and Radio repairer reported a case of disturbing public peace against one Mr Dodzi Doga.
Prosecution said Constable Albert Arhin was detailed to go and invite the suspect to the Police Station.
When he arrived at the drinking bar, the constable invited Dodzi Doga to the Plice Station but just as the constable was about to leave the spot the accused who was drinking at the bar without provocation asked the constable why he should come to the place to invite somebody who was drinking.
The prosecution said the constable answered him politely but the accused became offended and suddenly picked a bottle, broke it and threatened to stab the constable.
Constable Arhin left the scene but the accused chased him with a bicycle to a guest house wielding the broken bottle and shouted on the constable to stop.
The prosecution said the accused retorted: "I don't fear any policeman on earth. I will wound any policeman who dares to arrest me".
Chief Inspector Okine told the court that the accused went into hiding until December 12, 2007 when he and others were arrested in connection with different cases and was identified by the constable and charged with the offence.