NDC denies orchestrating violence at Chief Imam's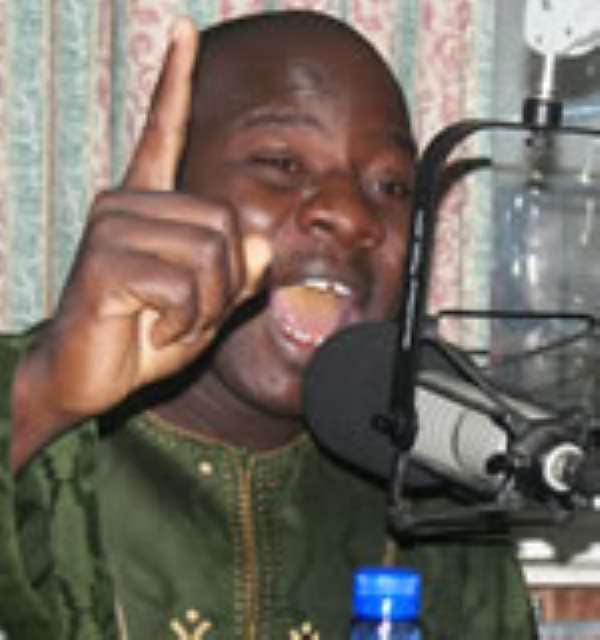 The NDC has denied claims that it is to blame for the confrontation between its supporters and the NPP's at Chief Imam's palace on Friday.
It said the charges leveled against it by the NPP were an attempt to portray the NDC as a violent party.
The flag bearer of the NDC, Prof. John Atta Mills' communications manager, Mr. Mahama Ayarigah described the NPP's statement as unfortunate and irresponsible.
The NPP issued a statement on Saturday claiming the confrontation between the supporters of the two parties was orchestrated by the NDC.
But Mr. Ayariga who is also the Member of Parliament for Bawku Central said the NDC will "not go into the gutter with the NPP".
According to him, the supporters of the two parties conducted themselves well and displayed maturity in handling the matter.
He described as lies reports that some supporters of the NPP were injured noting that "there was absolutely no violence".
Mr. Ayarigah stated that the NDC did not provoke anybody stressing it was rather the NPP which provoked supporters of the NDC.