Disqualified NDC candidate threatens independence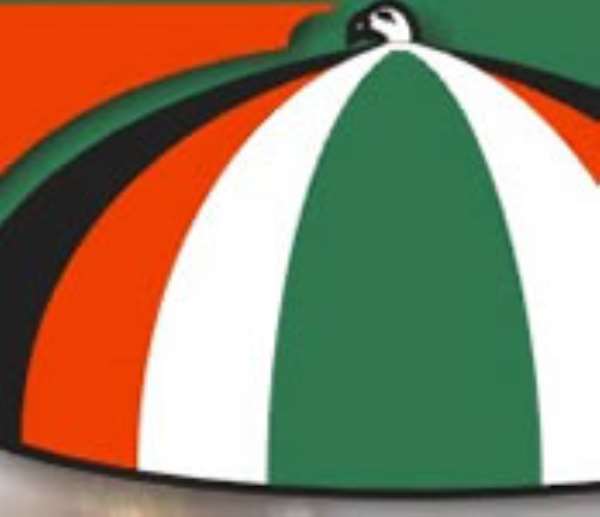 Confusion broke out in the Tamale North constituency of the National Democratic Congress in the Northern Region after three people were disqualified from contesting primaries scheduled for today.
Irate supporters of the three disqualified by party officials, claimed those disqualified commanded more support than the incumbent and alleged that the decision was a deliberate ploy to push them out of the race.
Five persons, including the incumbent MP, Abukari Sumani, initially filed to contest but with the disqualification of the three by a vetting committee that included NDC General Secretary, Johnson Asiedu-Nketiah, the race is now a two-horse contest.
Alhassan Dahamani, one of the disqualified candidates who claimed he had been a party member since 1992, told Joy News that reasons given by the vetting committee were not valid.
He said he was told that one of those who endorsed his application came from a different constituency but argued that this could only be an excuse to favour another contestant, warning that he would listen to the advice of his supporters if they ask him to contest the national election as an independent.