Edward Mahama: Running mate should be presidential material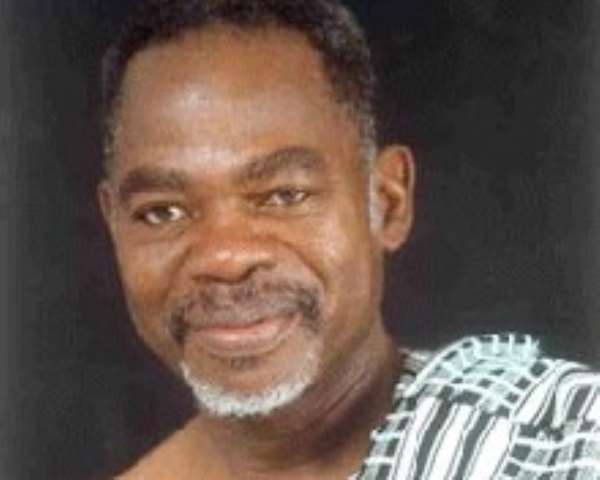 The Flag-bearer of the People's National Convention, PNC, Dr. Edward Mahama says he would not consider as a running mate anyone who is incapable of being president himself.
According to him the fact that the vice president automatically becomes the president when the president dies or is absent from the country should compel the presidential candidates of the various political parties to pick as running mates, people who are tried and tested and have the qualities of a president of a nation.
Though he would not name those he is considering, he told Joy News his running mate would be one accepted by all Ghanaians.
"Vice presidents as they say, is a heartbeat away from the presidency so the qualities I'm looking for are the same qualities that I think I'm offering to the people of Ghana; honesty, integrity, a general understanding of the political-economic situation of this country but beyond that you have other issues, you see the president indeed represents the whole country so you don't choose somebody who is not acceptable to the whole country."
The Campaign Spokesperson for the ruling NPP Dr. Arthur Kennedy says their flag-bearer, Nana Akufo-Addo would also consider the person's region of origin apart from his competence.