Cocoa Smugglers In Trouble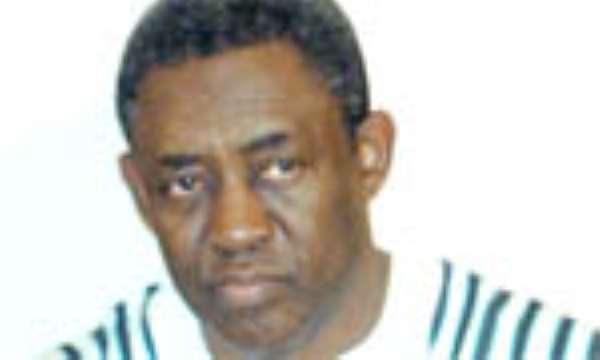 A special anti-cocoa smuggling taskforce would soon begin an operation to clampdown on cocoa smugglers and their collaborators in the security services along the country's eastern and western frontiers.
The 'sting operation' is meant to ensure that the country derives maximum benefits from the crop.
Mr Isaac Osei, Chief Executive of the Ghana Cocoa Board (COCOBOD), said this when he met personnel of the Customs Excise and Preventive Service (CEPS) and the Ghana Immigration Service (GIS) at the Menusu Border Post in the Kadjebi District as part of his tour of the Volta Region.
He said the operation, which is awaiting the approval of Cabinet, would deal ruthlessly with security personnel who might be aiding and abetting smugglers to sabotage the national economy.
Mr Osei said the taskforce would be equipped with the requisite logistics to facilitate its work and advised servicemen collaborating with the smugglers to change for the better or "be caught in the web".
He commended the units for the occasional seizures and urged them to redouble their efforts, promising an incentive package for arrests henceforth.
Mr Christopher Asiedu, CEPS Collector at Menusu, said a large chunk of the cocoa seized was abandoned by smugglers when they met servicemen.
He said the smugglers usually devise ways to elude security personnel but that increased personnel and logistics could be of help in stemming the tide.
Mr Samuel Boateng, GIS Officer at the border, said the smugglers are often armed, thus posing great danger to personnel.
Mr John Peter Amewu, Hohoe Chief Executive alleged that cocoa from the Eastern Region is being smuggled in truckloads to Togo where the price of a kilogram is sold at GH¢15 instead of GH¢10.
He called for logistical support to facilitate the work of the anti-cocoa smuggling taskforce already operating in the district and beyond. GNA