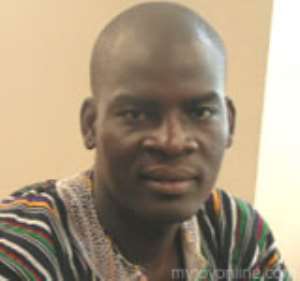 The National Democracy Congress has once against raised questions about what it says is the wanton abuse of incumbency by the NPP.
Haruna Iddrisu, NDC director of communications, told Joy News the NPP must purge itself of what he calls the clear over exploitation of state resources for party activities.
He said the NPP must ask all district and metropolitan chief executives who have already filed to contest seats in orphan constituencies, to resign.
Mr Iddrisu says this will create a level playing field for aspirants from all parties contesting the December polls.
The Tamale South MP wondered why state institutions are being made to carry out party functions.
"The NPP must be separated from the state and the NPP must not be seen as supporting the state," he stated.