Couples urged to register traditional marriages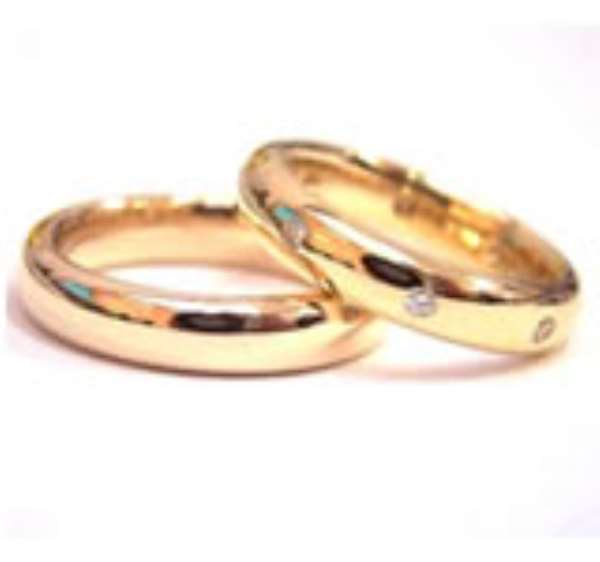 Couples in traditional marriages have been urged to register their marriages in order to avoid succession problems in the event of death.

A traditional marriage could be registered at a cost of GH¢20.00 and a man could register more than one wife, Mr Ablorde Awunyo-Akaba, Chief Personnel Officer of the Ho Municipal Assembly said.

According to the Ghana News Agency Mr Awunyo-Akaba observed that many customary marriages in the area went unregistered because couples were not compelled to do so.

He said couples would come to appreciate the importance of registering their marriages when they had to assert their rights as surviving spouses.

Mr. Awunyo-Akaba said only 90 marriages had been registered for the past two years, 41 for 2006 and 49 for 2007, with two of them being Muslim couples.

He said five divorce cases were registered during the same period, three in 2006 and two in 2007 even though several traditional marriages have ended in divorce.

Mr. Awunyo-Akaba explained that fewer divorce cases because of the somewhat huge amount involved.
People who wish to register divorce were required to pay 50 Ghana Cedis which was quite high.