Dr. Mahama or Duffuor to partner Nduom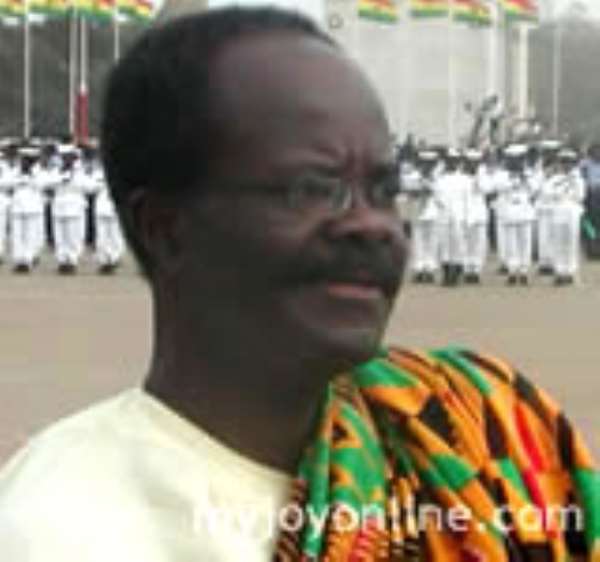 A former governor of the Bank of Ghana, Dr. Kwabena Duffuor is in line to partner with the flag bearer of the CPP for the December elections, reports say.
Dr. Duffuor is one of two persons highly to be named soon as running-mate to the Dr. Paa Kwesi Nduom.
The flag bearer of the People's National Convention Dr.
Edward Mahama is the second person being considered for the job.
The reports say talks are on the verge of a breakthrough to convince Dr. Mahama to accept the Vice Presidential candidacy of the Convention People's Party (CPP).
Elections analyst, Mr. Ben Ephson told Joy News that any of the two persons could be an electoral asset to the CPP.
He said they were capable of garnering the support of floating voter for the party.
Mr. Ephson agreed that the background of Dr. Duffuor as successful economist would add an impetus the CPP's campaign.
He however disagreed with suggestions that the former governor of the Bank of Ghana would bring cash to the table if he is chosen, arguing "cash do not make votes".
On Dr. Mahama, the pollster and editor of the Daily Dispatch newspaper said it would be a tragic mistake to reject the offer.
"If it is offered to him and he turns it down, I believe that is the end of his political career", he emphasised.