Ghana thanks China for investment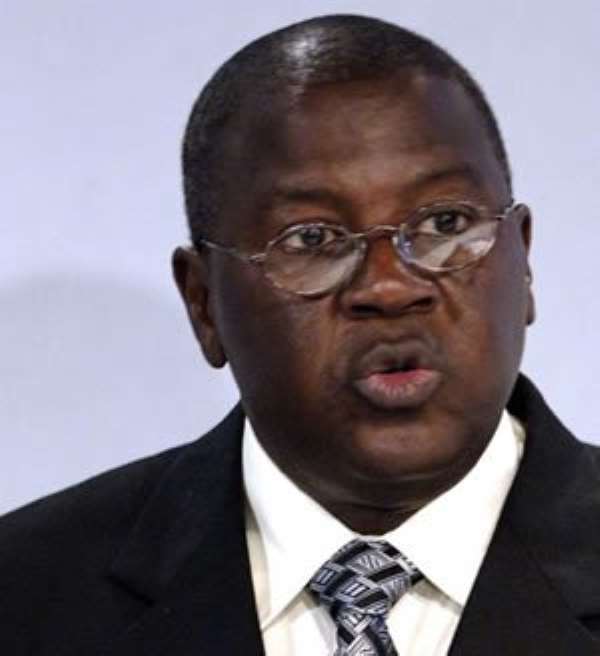 Ghana has expressed her gratitude to China for the significant interventions in the country. Of particular mention is the recent and probably the single largest foreign investment in Ghana so far, that is the construction of the Bui Dam. Also cited are the construction and refurbishment of stadiums in Ghana.
The Vice President, Alhaji Aliu Mahama said this at a China-Ghana Investment and Business Forum in Beijing, China. The Vice President is leading a business and investment delegation to Asian countries and the Emirates.