Hundred Evadox officers arrested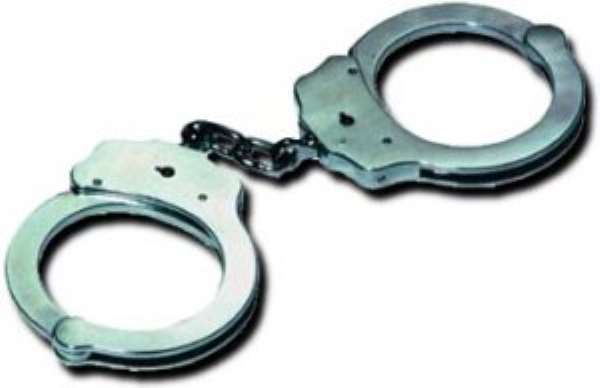 One hundred District Officers of Evadox, a Private Licensed Cocoa Buying Company have been arrested for the alleged loss of cocoa from their depots. The General Manager, Benjamin Kofi Nyarkoh told Radio Ghana that their arrest is an attempt to retrieve the cocoa or get back the money.
He said the Company started the 2007/2008 cocoa season with financial support from Barclays Bank to buy cocoa after the Ghana Cocoa Board granted it is license to operate as a buying agency, Mr. Nyarkoh said money and logistics were sent to the District Officers to start buying cocoa at their sectors in the Central, Eastern, Ashanti and Brong Ahafo Regions and weekly reports received from them showed the quantity of cocoa at their depots.
According to him, based on the reports, the company sent inspectors who confirmed the number of cocoa bags at their depots and sent the figures to the Ghana Cocoa Board. Mr. Nyarkoh said the company sent trucks to evacuate the cocoa to the ports but found their depots empty.
A meeting was held and they were given one week to produce the cocoa at the depots but they could not. Mr. Nyarkoh said the company would ensure that the lost cocoa is retrieved and sent to the Ghana Cocoa Board.