NDC has nothing to offer Ghanaians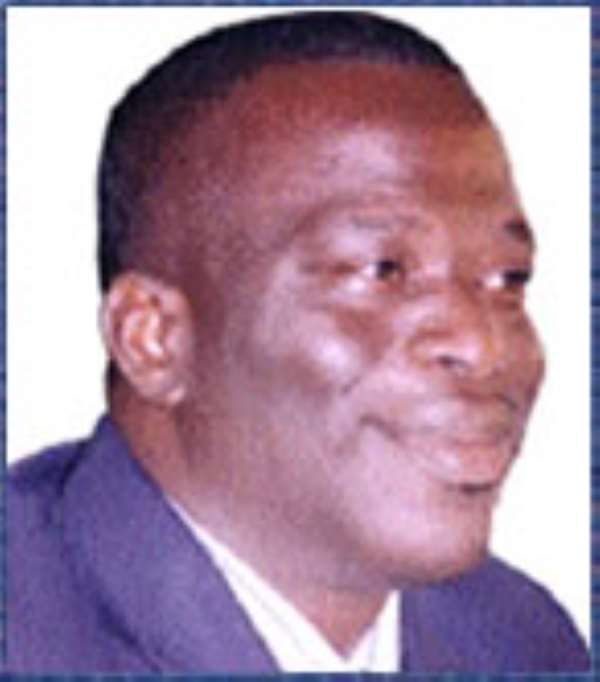 The Brong-Ahafo Regional Minister Mr Ignatius Baffour-Awuah has warned that voting the National Democratic Congress back to power would spell doom for the country.
That, he said is because the NDC has nothing better to offer Ghanaians.
Mr Baffour-Awuah, said this when he launched his campaign for the Sunyani West Parliamentary seat on Monday.

Addressing a rally attended by Ministers of State, Members of Parliament and other NPP party faithful prior to the launch at Nsoatre, his hometown, Mr Baffour-Awuah charged party members to conduct their campaigns based on policies and issues.
He advised them to highlight the policies and programmes introduced by the government aimed at alleviating the suffering of the people.

He said the NPP was poised to capture all the Parliamentary seats in the region but cautioned party members against complacency.
He urged them to work extra hard towards securing an overwhelming victory for the party in the December polls.

The Regional Minister appealed to party members to conduct their campaigns devoid of insults and defamatory statements.
That attitude, he observed had the tendency to create confusion that could mar the elections.

According to him, he had acquired enough experience to be able to represent the people in Parliament satisfactorily and urged the electorate to approve his candidature.

Mr Baffour-Awuah advised the youth to be wary of politicians who would use them to engage in negative acts that could inflame passions for their selfish political gains.