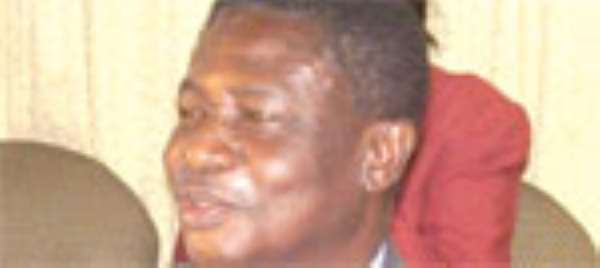 The Ghana Commercial Bank (GCB) has acquired a certification to issue MasterCard in Ghana this year, CITY&BUSINESS GUIDE has learnt.
The bank has thus become the first financial institution in Ghana to acquire a principal certification for the global brand.
GCB, with 135 networked branches and 10 agencies, will sponsor affiliates and work with merchants as well as customers to roll out the various types of MasterCard including debits, credit and pre-paid.
Delegations from MasterCard International were in the country last year to finalize preparations to enable the bank introduce the card.
A source at the Marketing and Card Business at GCB told CITY&BUSINESS GUIDE in Accra that the bank will launch the MasterCard before the end of April this year, explaining that with the introduction of the product, customers of GCB will have access to their accounts in any part of the world.
GCB's association with MasterCard dates back to the years when it introduced the first prepaid card, Mondex- another product of MasterCard.
The bank's officials say their electronic payment system will be integrated into the domestic platform being sponsored by the Bank of Ghana.
Meanwhile, the bank would on Friday March 28, 2008 hold its annual general meeting in Accra.
By Felix Dela Klutse