Unilever Fumes Over Counterfeit Goods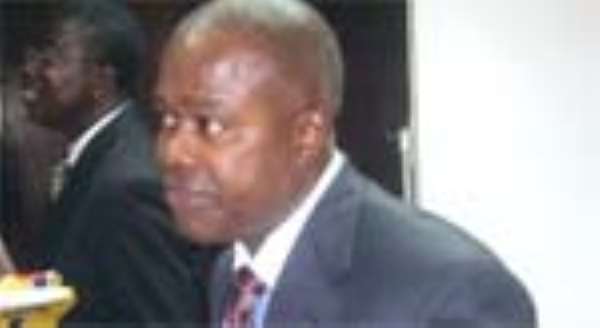 Unilever Ghana Limited has expressed worry over the continuous importation of counterfeit goods by some dealers, which is posing a serious threat to the company's performance.
Statistics revealed that government only secured GH¢1.5 million as tax instead of GH¢4.3 million from imported cooking oil since most of the product that got onto the Ghanaian market came through the back door.
Speaking to CITY& BUSINESS GUIDE on the sidelines when the company took its turn at the "Facts Behind Figures Programme" organized at the Ghana Stock Exchange last week, Charles Cofie, Chief Executive Officer of Unilever said the phenomenon not only affects the company's finances but also the country's economy.
Commenting on Unilever's strategy for next year, he noted that all things being equal, the company would achieve a double digit growth in the region of about 30 percent.
The company achieved a 19 percent growth in 2005, 20 percent in 2006 and 17.4 percent in 2007 despite the energy crisis that engulfed the nation.
Though the challenges faced in 2007 still remained in 2008, "we have confidence in our strategies, brands and people as we go into 2008", he explained.
Meanwhile, the company realized a turnover of GH¢139 million for the last financial year ending December 2007.
According to the company's balance sheet, operating profit surged by 37.4 percent, from GH¢13.2 million to GH¢18.2 million.
Additionally, profit after tax improved by 6.9 percent over the 2006 financial year due to the disposal of properties.
However profit before tax declined marginally by 0.5 percent, mainly from the impact of the restructuring costs.
Nevertheless, the company is awarding GH¢17.8 million as dividend to shareholders.
On the performance of some of the company's products, the home and personal care division saw a growth of 20 percent while the food group recorded a 50 percent growth.
By Charles Nixon Yeboah