Abuakwa Presbyterian Church dedicates Manse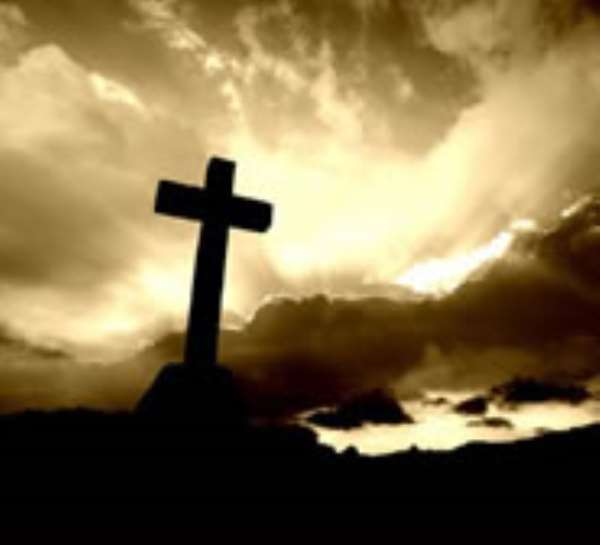 Right Reverend Dr Yaw Frimpong-Manso, Moderator of the General Assembly of Presbyterian Church of Ghana on Sunday said celebration of Easter was about repentance, sacrifice and forgiveness.
He therefore asked Ghanaians who had any problem with their neighbours to endeavour to reconcile.
Rt-Rev. Frimpong-Manso made the call when he dedicated an 80,000-Ghana cedi manse built by members of Abuakwa Presbyterian Church in the Asante Presbytery.
He asked Christians to reflect on Jesus Christ's salvation for mankind and ensure love, understanding and unity prevailed in the society.
Rt-Rev. Frimpong-Manso urged Christians to propagate the Gospel to win more souls for Jesus Christ and not restrict their activities to the church.
He commended founding members of the Abuakwa congregation for their foresight and hard work to establish the church.