Respect the aged in society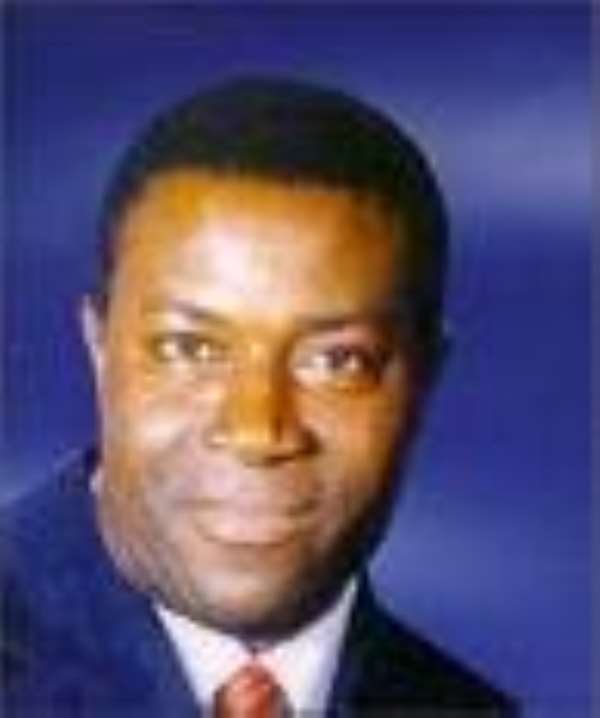 The Minister for Manpower, Youth and Employment, Nana Akomea has called on the society to give fair treatment to the aged and also prepare the youth for future leadership roles. He said his Ministry Is working on the National Youth Policy, which would be passed into law by the end of the year to determine structures needed to be established to give impetus to youth activities and direct their energies into areas likely to have the greatest impact on their lives.
These were contained in an address read on his behalf at a get-together for 100 aged people in Kwahu Nkwatia, organized by the Akwatiaman Kuo, a benevolent society made up of Nkwatia citizens' residents in Accra. He said the youth should be instilled with a sense of self help at an early age, if the country is to progressively reduce its dependence on others in future.

He said " too often developing countries fail to effectively mobilize its human resources resorting in economic regression and increasing dependence." The Manpower, Youth and Employment Minister said the Livelihood Empowerment Against Poverty (LEAP) programme being implemented in 21 districts in the country, where direct cash of between GH¢8 and GHC15 are being distributed to the extremely poor, orphans and vulnerable children, severely disabled people and the aged poor above 65 years with no livelihood support to enhance their living standards.
He said the Ministry is working on an Aging Policy to address the concerns of the elderly in the society and advised them to register with the National Health Insurance Scheme to enjoy affordable health services.
The Chairman of the Society, Kwame Siaw said the society will pay for the cost of registration of their National Health Insurance Scheme in the community as part of their contributions to recognize the aged in the society.