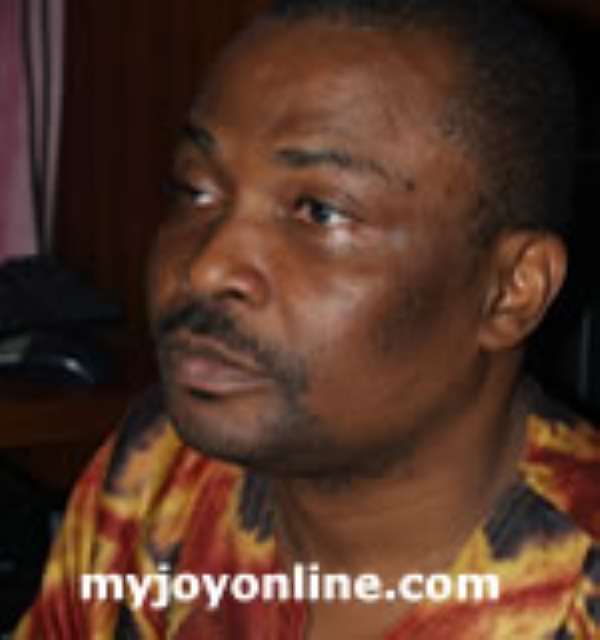 Poor people in and around Bawku for now will not benefit from the government's Livelihood Empowerment Against Poverty (LEAP) programme.
This is due to the insecurity in the area following violent clashes between Kussasis and Manprusis.
The government spokesperson on Social Services, Mr. Kofi Amponsah Bediako who said this explained that the insecurity in Bawku made it impossible to send people to the area to disburse the fund.
He therefore appealed to politicians and opinion leaders in the area to contribute towards bringing lasting peace to the people.
That, he said was the only way the people of Bawku and its surrounding areas could benefit from the LEAP.
The programme seeks to alleviate the precarious situation of the poorest of the poor in the country.
Under the programme the government gives between GH¢ 8 and 15 to households depending on the number members of each household.
That money is expected to help the precariously poor people in the society to access basic necessities such as food.
Even though some Ghanaians argued against the programme saying it will create a dependency syndrome, the government started the disbursement last week.
Some beneficiaries who spoke to Joy News after the first disbursement, lauded the programme saying the support will help them to expand their retail businesses and therefore cater for their children's education.